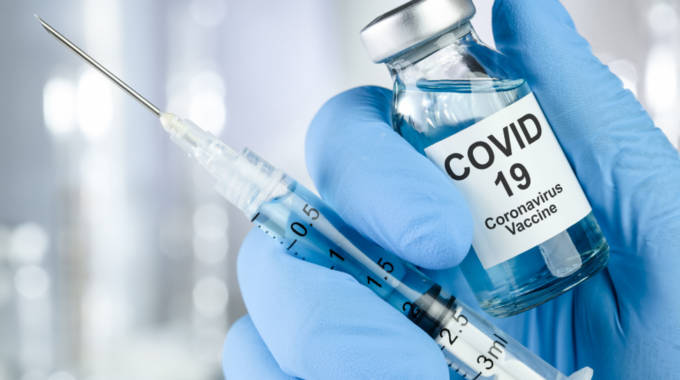 The ManicaPost
Sports Reporter
THE Zimbabwe Rugby Union (ZRU) has encouraged players to get vaccinated against Covid-19 as a way protecting themselves and others.
Manicaland Rugby Board chairman Josiah Borerwe said getting sportspersons to be inoculated will significantly contribute to the country's efforts to achieve herd immunity by vaccinating 60 percent of the population or at least 10 million people by yearend.
He added that as they are looking forward to staging more tournaments than the traditional league fixtures this season due to the challenges brought about by the pandemic, getting vaccinated is a huge step in the right direction for their affiliates.
"ZRU is encouraging all players, coaches, managers and other supporting staff to get vaccinated against Covid-19. Rugby is regarded as a high-risk sport and we cannot afford to take chances by failing to receive the doses.
"While we will continue monitoring the situation for a return to normalcy, we are going to start with the Seven Aside for both the ladies and men. Thereafter, we will then move to 15 Aside," said Borerwe, who is also a Zimbabwe Rugby Union board member.
With several sporting codes cleared for a safe return, it is mandatory for players, the technical team and other staff to be fully vaccinated with both Covid-19 vaccines to be allowed to actively participate in the games.