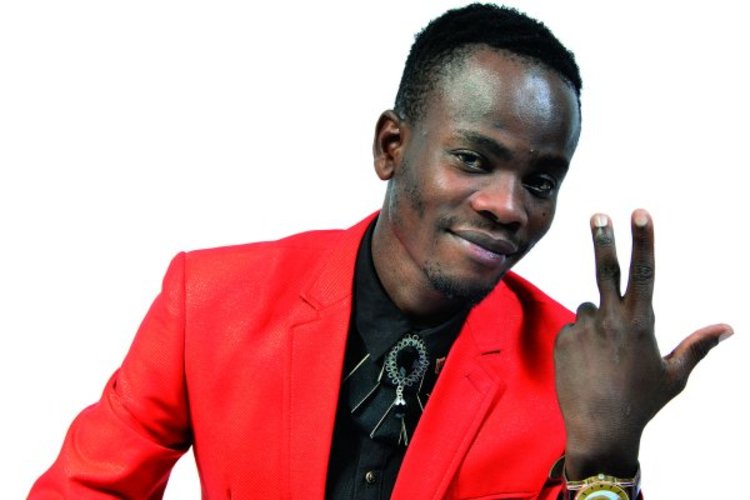 The ManicaPost
Liberty Dube Entertainment Correspondent
CELEBRATED sungura ace Romeo Gasa will tonight (Friday) take his latest album — "Code 263" — to his legion of fans in Mutare when performs at Club Mandisa.
Gasa, who is famously known as — "Simbi Hombe" — due to his unique bass guitar strumming prowess, has charmed scores of sungura lovers in the eastern border city that will tonight eat from his palm for the first time since the release of the album.
"Code 263" has been receiving rave reviews on radio stations across the country since its release in . . .
On the new album Gasa mixed acoustic guitar and keyboards into a fusion of sungura and afro-contemporary genre.
"Code 263" is a unique project that has seen many sungura lovers christening Gasa the sungura game-changer.
Songs to look forward to on the album include "Anochema", "Mr Brown", "Mashura", "Zviroto", "Ziso remoyo", "Ndinokuda", "Mbiri" and "Nguva inopera".
"We are ready for the gig, it is something we have been waiting for and I am happy that the whole band (Extra Valembe) is in high spirits and ready for the show.
"We are happy with the overwhelming response the album has received so far.
"Our listeners have been very supportive," said Gasa, in an interview this week.
The inimitable bassist, once accused as Alick Macheso's copycat, has matured into a unique brand whose distinctiveness hinges on innovativeness and creativity.
His music carries social commentary that appeals across all ages and coupled with a long shelf life.
"Code 263" is Gasa's sixth project after "Sungura Compressor", "Pin Code", "Simbi Hombe", "Mupedza Nyaya" and "Bho Zvekuti".
Show promoter Boniface Nyamanhindi said he was glad to host one of the country's talented bassist.
Gasa's gig will be followed by Saturday's twerking night and pole dancing where Harare-based dance groups Five Stars, Hot and Bling, Nice and Exotic and Destruction Angels will take turns to entertain revellers.