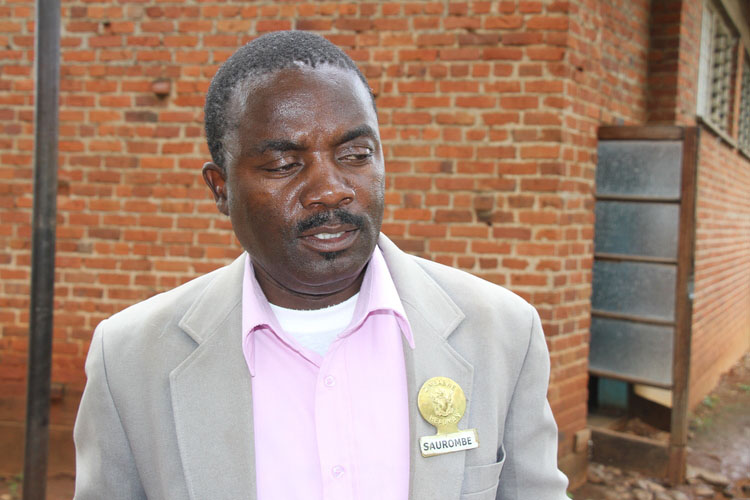 The ManicaPost
Liberty Dube
Post Correspondent
Two Chimanimani brothers are at loggerheads with their brother-in-law as they accuse him of bewitching their sister and causing the loss of her speech.
Tafadzwa Mazoyo lost her speech three months ago.
Lucky and Hardlife Mazoyo have since dragged Tafadzwa's husband, only identified as Dube, to Chief Saurombe's court.
Chief Saurombe ordered both parties to consult a traditional healer and ascertain the reasons behind the speech impairment.
However, the traditional healer revealed that the Mazoyos were behind
Tafadzwa's mysterious illness, thereby exonerating Dube.
"Guided by the findings, we ordered the Mazoyo brothers to make sure that their sister is healed and desist from tarnishing Dube's image.
"After the court hearing, Dube went to his in-laws' homestead to take his wife back. However, the duo refused to co-operate and stopped him from doing so.
"They tied Dube's hands and arming themselves with a knobkerrie and a knife. The Mazoyos threatened to harm Dube before he managed to untie himself and escape," said Chief Saurombe.
After the threats, the Mazoyo brothers were then summoned to Chief Saurombe's court last week on Sunday.
They were convicted on their own guilty pleas and ordered to pay a goat each.