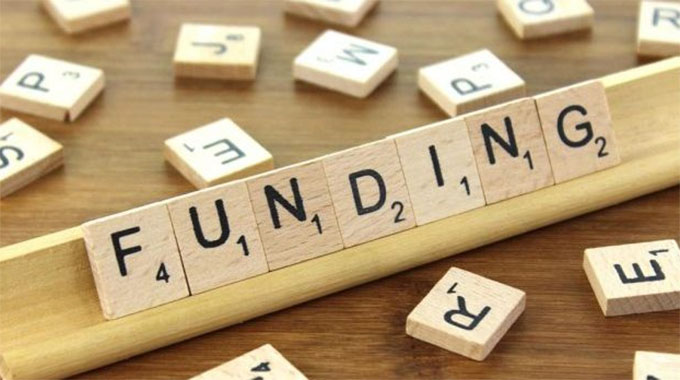 The ManicaPost
Ray Bande
Senior Reporter
GOVERNMENT is working on an alternative financing model to kick-start the Sakubva Urban Renewal Project after the initial financing partner faced challenges, a Cabinet minister has said.
In an interview on the sidelines of a Local Authorities Digital Systems (LADS) workshop at a local hotel here in Mutare, Local Government and Public Works Minister July Moyo said the bank that had committed to finance the developmental initiative faced challenges. "Well, the challenges are on financing. The bank that had said it would finance the project must have run into challenges. So we are now looking at an alternative financing model and we are still interested in making sure that we implement the type of development model we had mapped out," said Minister Moyo.
The minister said once funding was availed, the project would get underway. 
"We really cannot say when because these are private institutions that we are engaging and when things materialise, work commences on the ground.  
"The Ministry of Finance and Economic Development has given us all the incentives needed for the projects and what is left is to tie down the financing partners."
The Sakubva Urban Renewal Project is set to modernise the old suburb and turn Mutare into a Smart City.
The project was expected to give the city's oldest suburb a major facelift, which would see the phased demolition of sub-standard old houses and the building of modern flats, along with an upgraded market.
President Mnangagwa commissioned the Sakubva Urban Renewal Project in December 2019. The project was supposed to be bankrolled by BancABC and the first phase was expected to be funded to the tune of US$8 million.
It was meant to be a tripartite arrangement spearheaded by Plan Infrastructure Development (PID), with Mutare City Council making 225 hectares available.
PID is the consultant in the Sakubva Urban Renewal initiative, which holds National Project Status.
The project will see the construction of high rise flats, revamping of Sakubva Flea Market, the Sakubva long-distance Bus Terminus, Sakubva Stadium,Sakubva Beit Hall and Sakubva Vegetable Market.
Earlier this year, the National Social Security Authority (NSSA) made an undertaking to play a leading role in the funding of the much-awaited project. 0NSSA spokesperson, Ms Getrude Chipamba said: "NSSA is refocusing its investment thrust towards investments that will contribute to economic development and still achieve financial benefit for our contributors and pensioners.  
"The investment sectors being targeted include infrastructure development, agriculture and renewable energy, among others. In our view, the Sakubva Urban Renewal Project is likely to have a huge economic impact.
"When considering investment in such projects, NSSA follows a well-defined investment process which involves a thorough due diligence process to establish the viability of undertaking the investment. 
"NSSA is currently considering the Sakubva Urban Renewal Project as a potential investment with a focus on the areas that are likely to be commercially viable such as the (Murahwa) Green Market targeted at the SMEs."