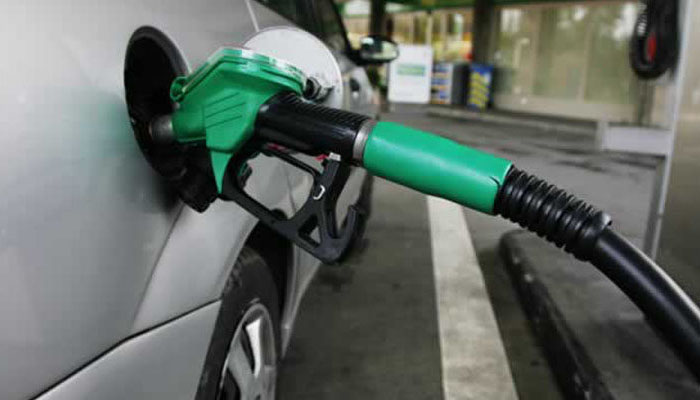 The ManicaPost
Kudzanai Gerede Business Correspondent
Government's decision to reduce fuel prices following the downward revision of Excise duty early this week has been widely applauded as a step in the right direction that will bring cost relief to productive players of the economy.
Government reduced Excise duty on petrol from 0,5 cents to US$ 0,385 cents per litre, while that on diesel and paraffin was reduced from 0,4 cents to 0,33 cents per litre.
As such, Government in turn slashed price of petrol to US$ 1,35 per litre, US$ 1,23 per litre for diesel and US$ 1,17 per litre for paraffin. Earlier in the week, the country's energy regulator, Zimbabwe Energy Regulation Authority (ZERA) had pegged prices of petrol at US$ 1,40, diesel at US$ 1.30 and paraffin at US$ 1,24 per litre.
Addressing the journalists on Tuesday in Harare, Minister of Energy Simon Khaya Moyo however said the fuel prices were not permanent given oscillating trends occurring on the international markets that were being precipitated by production cuts by major producers of crude oil such as Russia and the OPEC bloc that were leading to firming of fuel prices.
Analysts have however welcomed fuel price cuts as likely to ease energy cost burden on key sectors of the economy which are excessively higher as compared to regional countries who are also importers of the commodity.
Energy costs in Zimbabwe account for 30-40 percent of operating costs in Zimbabwe, industry watchdog, Confederation of Zimbabwe Industries says. CIZ vice president, Mr Richard Chiwandire told Post Business that the price reduction was expected to be reflected on the product prices for manufactured and transported goods as a result.
"As CZI, we strongly welcome the fuel price reduction because you notice that as a major cost multiplier, fuel is generally expensive than elsewhere in the region so it's a step in the right direction that we are readjusting fuel costs.
"What this means is that the cost of production is now lower therefore we implore producers of goods to be reflective of this development by also lowering prices as well," he added.
The move has been also viewed as testament of Government efforts to curb rising inflation.
Late last year, some unscrupulous energy players increased fuel prices arguing foreign currency shortages were forcing them to resort to buying foreign currency on the parallel market to settle foreign payments despite Central Bank prioritizing the energy players in foreign currency allocations.
Consumer Council of Zimbabwe chair, Roselyn Siyachitema also welcomed the fuel price cuts as affording the consumer capacity to spend which had an effect in stimulating economic activity.
"Fuel price cuts will make our fuel less expensive and ensure buying power is brought back to the consumers. Fuel is an essential economic driver with massive multiplier effects so we expect that production will definitely be less costly hence prices should therefore stop increasing as currently the case," she said. Analysts have also welcomed the Excise duty reduction and implored Government to continuously revise its multiple taxes and levies for the energy sector which are consuming close to 45 cents per litre such as Carbon Tax, Debt Redemption Levy and Strategic Reserve Levy.