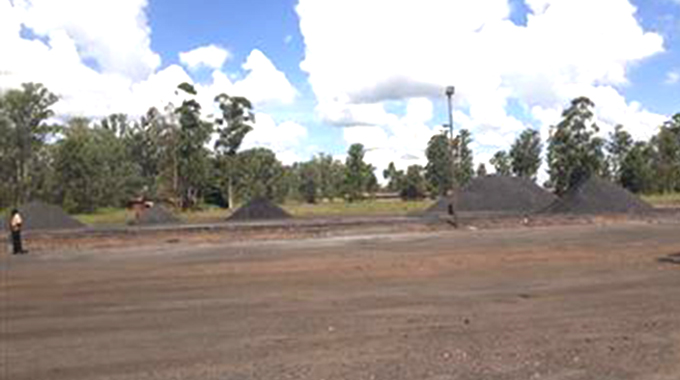 The ManicaPost
Luthando Mapepa Chipinge Correspondent
BATTLE lines have been drawn between Chipinge Rural District Council and 750 families who are said to have illegally settled in Middle Sabi on land earmarked for a growth point.
The Manica Post understands that the land in question has been occupied by village head Munyokowere and his subjects who are resisting relocation to Maunganidze area.
Some of the settlers are believed to hail from as far as Mozambique. The council is arguing that the Department of Physical Planning approved plans for the land to be used for residential and commercial purposes.
Most of the villagers occupied the land when the Agricultural and Rural Development Authority (Arda) stopped operations at Middle Sabi following a joint venture with GreenFuel.
The partnership resulted in the establishment of an ethanol plant in the area.
On July 16, a delegation from Chipinge, including the Rural District Council chief executive officer, Mr Blessing Mamvosha; Chipinge District Development Co-ordinator, Mr William Mashava and members of the district Joint Operation Command visited the area and ordered the illegal
settlers to vacate by July 26.
The villagers approached the High Court in Mutare and argued that their eviction was illegal.
Mutare High Court Judge, Justice Hlekani Mwayera ruled in their favour and barred Chipinge Rural District Council from evicting the families.
Judge Mwayera granted the order with costs after establishing that the respondents were trying to evict the families without a valid court order.
Investigations conducted by The Manica Post revealed that all the families that had initially occupied the land were relocated to Maunganidze area but village head Munyokowere and 38 people were allowed to stay as traditional custodians of the land.
However, after village head Munyokowere remained, he started selling land to individuals.
This has resulted in the growth of the illegal settlement.
In an interview with this publication, Mr Mashava argued that the land in question belongs to the local authority.
He said the traditional leader is parcelling out land earmarked for a growth point.
"Traditionally the Middle Sabi area was under village head Munyokowere. However, the Munyokowere people who used to stay in the Middle Sabi area were removed by the white settlers. Some of them were taken to Bikita, while others settled in the Mutema and Birchenough Bridge areas of Chipinge District.
"As the custodians of the land, village head Munyokowere was allowed back to settle close to the boundary with Zimparks. He was allowed to settle with a few families of his choice in Middle Sabi.
"This was done in consultation with the then Chipinge District Administrator, Mr Noel Mundeta, who is now late. The village head was directed not to allow more people to settle there but he has been parcelling out land to illegal settlers," said Mr Mashava as he stressed that the Munyokowere clan is now encroaching onto the Rural District Council land.