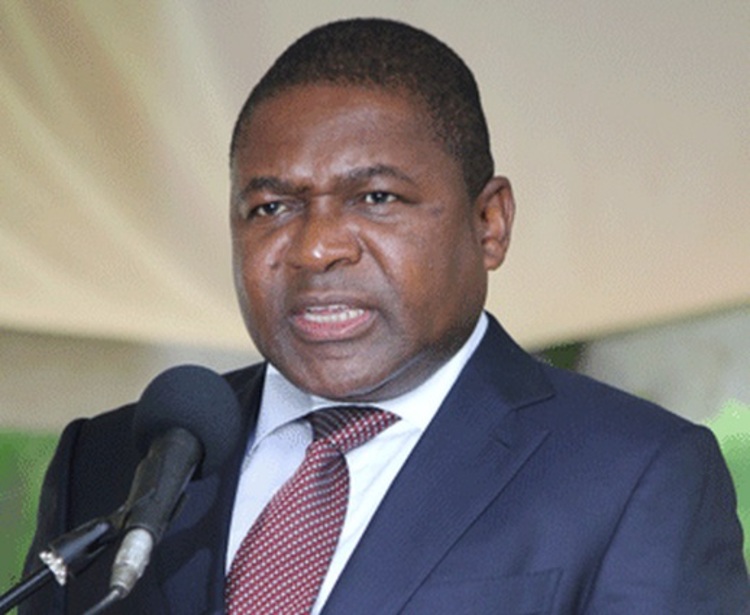 The ManicaPost
The head of the parliamentary group of Mozambique's ruling party Frelimo, Margarida Talapa, stressed recently that definitive peace must involve the demilitarisation and disarmament of the opposition party Renamo and "the economic and social reintegration" of members of its militia.
The negotiations between the government and Renamo since December 2016 have concerned decentralisation, and the demobilisation of what are politely referred to as Renamo's "residual forces".
But while Renamo has succeeded in its demand to change the constitution so that in future provincial governors and district administrators will be elected, it has yet to make concessions on military issues.
Speaking at the formal close of a sitting of parliament, the Assembly of the Republic, Talapa said demilitarisation of Renamo is necessary so that Mozambicans "can, without fear, and in a climate of peace and tranquillity, continue to produce wealth; so that children can continue to attend school; so that investments can be attracted and can generate more jobs".
Much of the negotiation had been handled personally by President Filipe Nyusi and by Renamo leader Afonso Dhlakama, who died on 3 May. Talapa said she hoped that the new Renamo leadership "will rise to the commitment and efforts of President Nyusi, seeking a speedy conclusion of the dialogue around military issues".
She urged Renamo leaders "to adopt a serene patriotism and to place the national interests above any others so that Mozambicans may soon enjoy definitive peace".
The speech by Talapa's opposite number in Renamo took a different tone. Ivone Soares made no mention of disarming the Renamo militia, and stressed the need to include the militia members in the Mozambican defence and security forces.
Renamo figures already hold high rank in the Mozambican Armed Forces (FADM) — ever since it was set up in 1994, the second most important figure in the military hierarchy, the Deputy Chief of Staff, has been from Renamo.
Soares was optimistic that constitutional amendments on decentralisation would improve the political situation. "Everything is possible with the decentralisation of the public administration", she claimed.
Lutero Simango, head of the parliamentary group of the second opposition party, the Mozambique Democratic Movement (MDM), criticised the dialogue between President Nyusi and Afonso Dhlakama, because it had excluded other forces. "A promising future and social stability lie in a multiparty system and not a two-party system", he said. He warned that the imposition of a two-party system "will lead our State into dictatorship and to a silence of complicity that will destroy the pillars of the rule of law". Amending the Constitution was not enough to ensure effective peace "without solving the causes of post-electoral conflicts".
The National Elections Commission (CNE), Simango said, should become "independent and professional, with administrative and financial autonomy", while its executive body, the Electoral Administration Technical Secretariat (STAE) "must cease to be controlled by the central government".
This is very different from the position taken by the MDM the last time the electoral laws were revised, in February 2014.
Then the MDM, Renamo and Frelimo all voted for completely politicised electoral bodies, dominated by appointees of the political parties. — AIM