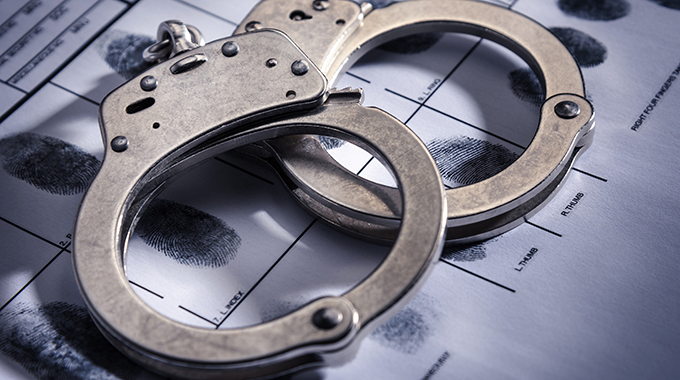 The ManicaPost
Luthando Mapepa Chipinge Correspondent
A CHIPINGE man was last week jailed for four years for unlawful entry and theft of goods worth $22 000.
George Revai was convicted on his own guilty plea when he appeared before Chipinge magistrate, Mr Joshua Nembaware on Tuesday.
Appearing for the State, Mr Timothy Katsande said on June 11, Revai broke into Sangu Hair Salon using an iron bar and stole 40 weaves, 20 packets of braids, three hair sprays, one hair blower and five large wrapping towels.
Mr Katsande said on the same night, Revai went to Mapangisana Shop and jumped over the locked gate to gain entry.
"While inside the yard, he force-opened the door and stole two male suits, two pairs of shoes, cooking oil and a clay pot.
"The complainant made a report at Chipinge Urban Police Station, thereby leading to Revai's arrest as he was selling the stolen items in town. Upon interrogation, Revai revealed that he had stolen more goods from nearby shops," said Mr Katsande.
Mr Nembaware sentenced him to 36 months imprisonment on the first count of theft. He suspended six months on condition that he restitute the complainant $9 000.
In the second count of theft, Revai was sentenced to 24 months imprisonment. Six months were suspended for five years on condition that he does not commit a similar offence.