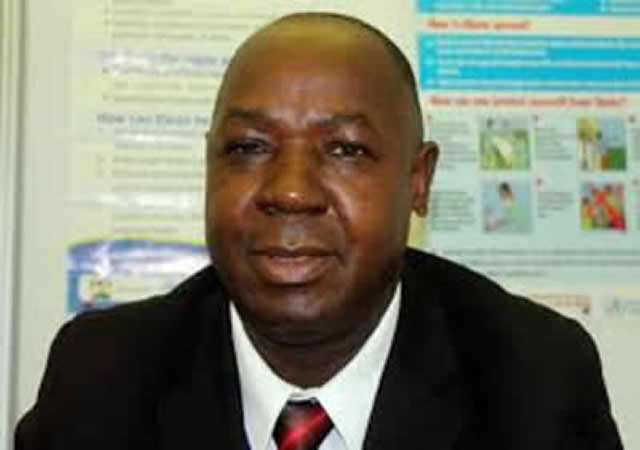 The ManicaPost
Samuel Kadungure
FOUR hospitals in Manicaland were today (Tuesday) conferred with the Baby Friendly Hospital Initiative for implementing practices that protect, promote and support breastfeeding.
The Deputy Minister of Health and Child Care, Dr Aldrin Musiiwa, accredited Mutare Provincial Hospital, Sakubva District Hospital, Murambinda Mission Hospital and Rusitu Mission Hospital for meeting standards.
Dr Musiiwa said exclusive breastfeeding from 0-23 months has a lasting impact on a child's growth, development and future productivity – failure of which exposes the child to frequent and severe childhood illnesses, stunted growth, development delays and death.
The success by the four hospitals follows unpleasant discovery by the Multiple Indicator Cluster Survey (2014) that only half of infants in Manicaland are initiated on breast milk within one hour of birth and that only 35 percent are being exclusively breastfed for the first six months. The MICS noted that 91 percent are breastfed up to the age of one year and only 15 percent are breast fed for two years.
The BFHI was supported by UNICEF, MCHIP, WHO and USAID, while Goal Zimbabwe, PLAN, World Vision, SAT and OPHID supported complimentary programmes which make infant and young children feeding successful.
A maternity facility can be designated baby friendly when it does not accept free or low cost breast milk substitutes, feeding bottles or teats and implements the 10 steps to support successful breast feeding.