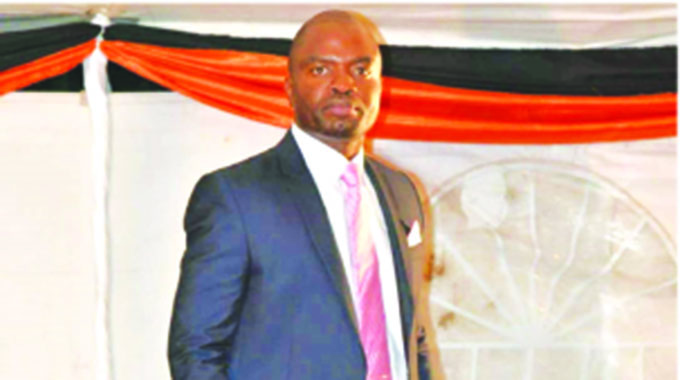 The ManicaPost
Ray Bande Senior Reporter
PARENTS and guardians with children attached to Manicaland Juniors of Excellence Soccer Academy (Majesa) reaped early rewards for their kids' sweat after receiving food hampers and $500 as part of the academy's Covid-19 player welfare assistance programme.
Since its formation and launch at a Mutare hotel early this year, Majesa has been setting the pace in the professional handling of junior football.
Being the only properly registered football academy in Mutare, Majesa turned Mutare Sports Club into a platform to harness football talent for primary and secondary school-going youngsters from different suburbs of the eastern border city.
It is bankrolled by youthful Mutare businessman, Charles Chave. In an interview, Chave said their aim is to assist in taking care of their players' welfare.
"We saw it prudent to give something to our players towards their welfare. We decided to help their parents and guardians during these difficult times.
"The food hampers and $500 is meant to cushion their families. We are looking forward to the post Covid-19 era where they will gather again and continue nurturing their skills," said Chave.
With 50 players in their books, Majesa spent more than US$1 000 in their act of benevolence.
Even though physical contact training sessions remain unacceptable due to Covid-19, the Majesa technical staff has been encouraging players to continue exercising to remain in shape.
"Just like any other football club or academy around the country and the globe at large, we had to cancel our training sessions due to Covid-19.
"However, as an academy we are constantly in touch with our players, checking on their welfare as well as individual training. Without the ball and teammates, they can still concentrate on physical fitness and that is what we have been working on," said Majesa gaffer, Isaac "Zeka' Nengomasha, a Sports Science student at the National University of Science and Technology who is also a former Mutare City Rovers player.
Majesa technical director, Samson Kabwe urged fellow junior and senior clubs to spare a thought for their players during these difficult times.