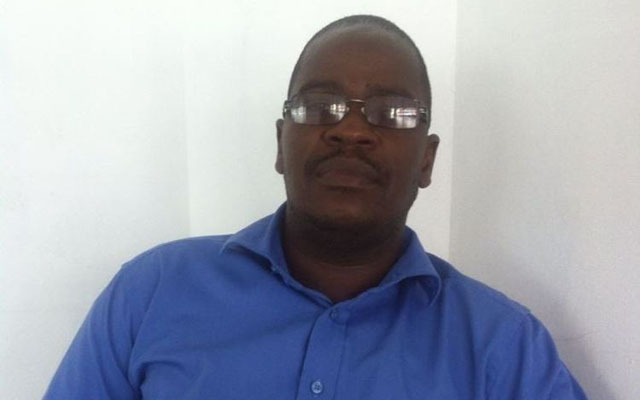 The ManicaPost
Tendai Gukutikwa Entertainment Correspondent
A LOCAL Christian organisation, Focus Zimbabwe will today (Friday) host a talk show on how to curb drug abuse in tertiary institutions.
The event which will be held at Africa University will see popular speakers like Dr Mazvita Machinga, Bishop Sydney Matekwe and AU chaplain, Doctor Chikafu addressing to students from various tertiary institutions across Manicaland province.
The para-church organisation, Focus Zimbabwe, works with students in tertiary institutions and colleges across the country.
In Manicaland the organisation operates with Africa University, Mutare Teachers College, Marymount Teachers College, Mutare Polytechnic College, Magamba Vocational Training Centre and Forestry Industries College.
The Manicaland FOCUS training officer, Tivakudze Zhou said the targeted audience for the talk show were students from tertiary institutions.
Said Zhou; "The students are in the system, they are the ones being affected and we want to conscientise them about the dangers of drug abuse as well as equip them with information that would help them to desist from social ills.
"We also need to impel measures to curb the influx of such dangerous drugs in campuses.
"Our main aim is to create a drug-free environment for our beloved students from across the country."
He said drugs seem to be readily available to the students at any given campus in the country and that is and contentious and disturbing issue which needs urgent attention.
"We need to look into who is distributing these dangerous substances to these innocent students and how we can stop them from distributing. This is the reason why we have educated panelists on the day in question," he said.
The move is in line with Focus's vision to transform Zimbabwe through students and by hosting the talk show, they seek to transform the mindset of students in the province to abstain from the distribution and usage of drugs.
Zhou said they had plans to nationalise the talk show and introduce it to other tertiary institutions across the country.