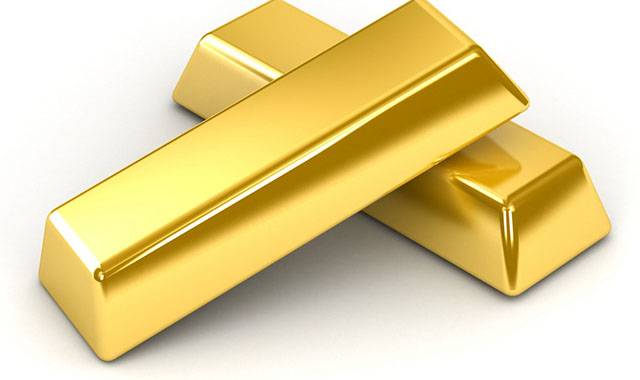 The ManicaPost
Kudzanai Gerede Business Correspondent
Production in most mineral sub-sectors increased during the first quarter (Q1) of 2018 as compared to same period last year mainly driven by improved viability from firming commodity prices, Chamber of Mines latest data shows.
Major movers in production were lithium (54%), gold (53%) and coal (46%) and were also driven by investment interventions by Government during the past year, with positive changes in output also realized in nickel (18%), cobalt (13%), ruthenium (17%), platinum (5%) and copper (3%).
Notably, Chrome and high carbon ferrochrome production fell to -37% and -6% respectively with analysts expecting a rebound following positive investor-interests in underground chromium operations rather than the current opencast methods limiting quantity and quality.
However, Government continued assistance to the small scale producers through central bank facilities yielded 58.4 percent of total primary production in gold by small scale miners while the recapitalization of the Hwange Colliery Company which moved monthly production of coal from 30 000 ton to 300 000 tonnes are attributed to major gains in the sub-sector.
"General performance for first quarter has been very encouraging. Most mineral output recorded increases," Chamber of mines president Mr Batirai Manhando told journalists in Harare recently.
"This is compounded by firming up prices. I think the general viability has improved and we anticipate that come year-end we are going to record significant increases in the performance of the sector," he added.
The mining sector is going through a significant transition following recent discoveries of lithium, the consolidation of the diamond sector, the nationalisation of chrome fields currently underway and the scrapping of the 51-49 percent threshold under the Indigenisation Act on all minerals except diamonds and platinum sectors.
Government is already crafting separate diamond and platinum sector policies.
However the industry remains constrained by low levels of capital for mineral exploration which has for a long time restricted production output despite the country harbouring over 40 known metals underground.
"Principally we are looking at low investment into the country and the affordability of capital, issues to do with foreign currency shortages, fiscal issues in terms of tax, royalties and deductibility. How we can raise money for exploration," Mr Manhando said.
Among major hindrances to capital injection into the sector has been the Indigenisation law which restricted foreign investors to only 49 percent ownership in mining companies which has since been scrapped by Government with the exception of diamond and platinum sub-sectors but miners insist should be wholly scrapped on all minerals.
"We are engaging Government. Our view is these (platinum and diamond) are capital intensive industries and by their nature require lots of money and for us to leave platinum and diamond on 51-49 percent at this juncture we think that should be revised in line with other metals for a time until the industry has actually been invested into and it can grow," he added.