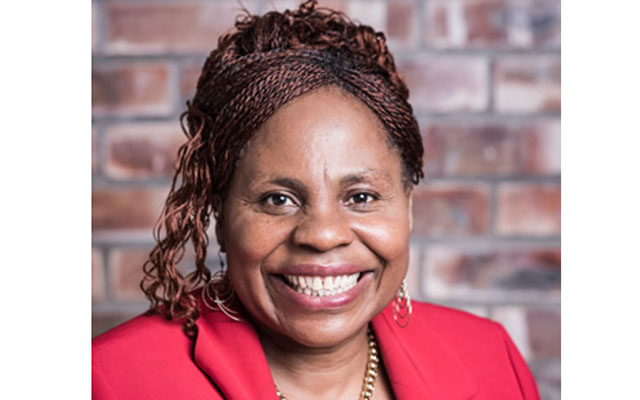 The ManicaPost
Sharon Chigeza Post Reporter
ALL is set for the first edition of the Independence celebration art exhibitions to be held at the National Arts Gallery Mutare today.
National Arts Gallery Manicaland regional director, Mrs Elizabeth Muusha, expressed excitement and appreciation of the inclusion of the visual arts in this year's independence festivities when The Manica Post interviewed her during preparations of the event.
"Independence celebrations over the years have been marked by the performing arts during luncheons and galas neglecting or side lining the visual arts sector.
"I am pleased that due recognition has been given to the visual arts element in this year's celebrations in Manicaland and as the National Gallery were are thrilled to be hosting such an event," said Mrs Muusha.
Manicaland provincial administrator, Mr Edgars Seenza indicated that the new political environment in the country naturally heralded "a new way of thinking and doing things."
In line with this, the province is set to host the first ever pre- independence art exhibition ceremony graced by the Minister of State for Manicaland Provincial Affairs, Cde Monica Mutsvangwa.
"This year's Independence celebrations in Manicaland province will be decidedly distinct from the previous commemorations in line with the advent of the new political dispensation.
"We are now under a new political order, which calls for a new way of thinking and doing things. Against such a background, this year's Independence festivities are to be celebrated in a different style, with the first event to be held on April 13 at the National Arts Gallery in Mutare as a warm-up to the main event to be held at Mutare Agricultural Showground on April 17," said Mr Seenza in the run-up to the festivities.
The pre-event fête, the first to be held at the National Arts Gallery, will be characterised by showcasing the liberation war history under the theme "Manicaland War Base" in appreciation of the armed struggle that gave birth to Zimbabwe's Independence and current political status.
The exhibition is set in two categories, the first being the political development of the nation and the second focusing on economic development. Most of the exhibitors showcasing their work today are artists drawn from Mutare with plans of future exhibitions being extended to artists from across the province.