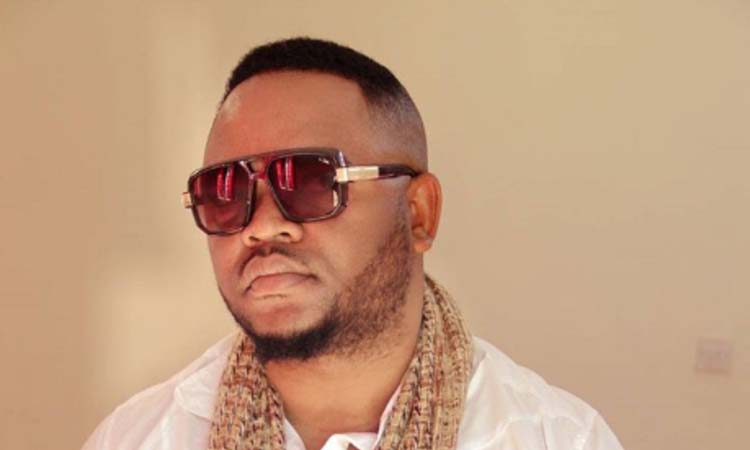 The ManicaPost
Liberty Dube Entertainment Correspondent
MUTARE residents are tomorrow (Saturday) in for a special treat as local radio station, Diamond FM will be hosting established urban groovers and wheel spinners for a potentially-intriguing gig dubbed: "Urban Grooves Explosion" to be held at Manicaland Motoring Club.
The gig is being advertised as "Fill Up Motoring Part 2" after Diamond FM hosted a similar family fun day which also saw artistes performing while celebrating its one year of existence in May.
The event starts at 12-noon.
Stunner, Exq, Sniper, Taurai Mandebvu, Sani Makhalima, Leonard Mapfumo, Flexxo, Caff, Trapper, Diamond Kid, Swat Sound, Jigga and DJ Lampy are expected to perform at the gig.
Organisers of the event said there would be a variety of entertainment activities for all ages such as jumping castle, horse riding and face painting for children as well as live performances.
It is also going to be an ideal opportunity for the business community to market their services and products.
"Well, the people of Mutare spoke at our first anniversary and we listened. The message was that they wanted good family entertainment and that is exactly what Diamond FM will be bringing.
"This will be clean and fun filled entertainment for the whole family. This time we decided to treat students who missed the anniversary bash who were at school.
"We urge everyone to come and see our urban legends live on stage. This is yet another festivity where people of Mutare who include the business community, listeners, artistes and families meet on one platform," said the radio station's manager, Leander "Leekay" Kandiero.
One of the main attractions, Stunner is one of the most celebrated Hip-Hop musicians in the country.
He boasts of albums such as "Hameno", "Team Hombe", "Number One" and "Ndaita Mbiri".
Gifted singer, Exq also has fine songs such as "Bhachura" and "Vanoreva Nhema", a song he partnered with Zim-dancehall guru, Killer T.
Caff's stock continues to rise especially after the release of danceable hits such as "Perfect To Me", "Formula" and "Favourite".