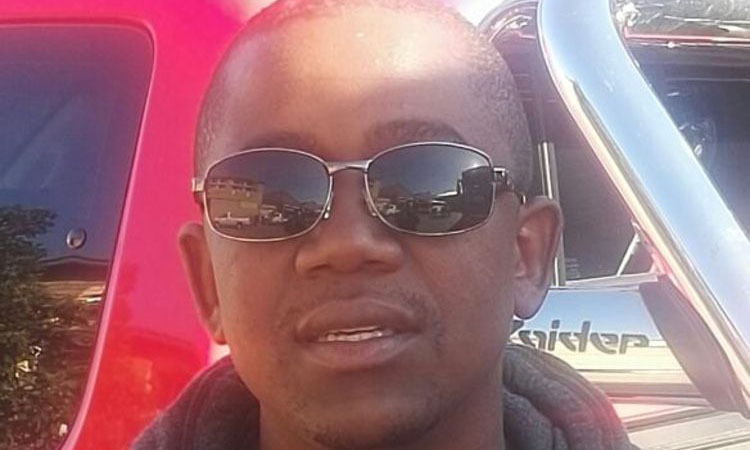 The ManicaPost
Ray Bande
Senior Reporter
AMBITIOUS ZIFA Eastern Region administration has made moves to improve the standards of the flagship Division One League by securing corporate partnership for monthly players awards as well as an annual cup competition.
Of late, the ZIFA Eastern Region Division One only held an end of the year awards ceremony for its top performing players and clubs, but the last minute efforts to gather resources for the event meant that the proceeds would be nominal.
It appears the Davison Muchena-led administration has learnt its lessons and they have already secured sponsorship for this year's monthly awards as well as a cup competition for clubs in the Eastern Region Division One League.
Although he could not divulge details relating to the identity of the corporate partners that have come to their rescue, ZIFA Eastern Region executive member in charge of marketing, Benjamin Chindima, confirmed to Post Sport that sponsors have agreed to come on board and an official unveiling ceremony will be held soon.
"It is true that we have agreed on terms with several partners that have football development at heart. They are coming in to sponsor the player of the month, goalkeeper of the month, end of season awards ceremony as well as an annual cup competition.
"We sincerely hope that this will go a long way in motivating our clubs and players as well as improve the levels of competition in our flagship Eastern Region Division One League," said Chindima.
The biting economic challenges being experienced in the country has left many sporting genres struggling to secure sponsorship and the ZIFA Eastern Region has not been an exception.
Under normal circumstances, being one of the four country's second tier leagues, the ZIFA Eastern Region should have a principal sponsor with naming rights.
However, to their credit, the administration has worked overtime to ensure that they secure sponsors who will at least give a reason for players and clubs to compete with zeal.
In recent years, sports entertainment in the ZIFA Eastern Region has been blighted by minimal competition levels that would see the team that would eventually win the championship being known from the first day of the season.
"We want to create an environment that any team can win the league and if possible be won on the last day of the season. This is how normal leagues the world over operate and we should be able to achieve that if we put in the right systems and logistics, something I believe we are seized with right now," Chindima said.