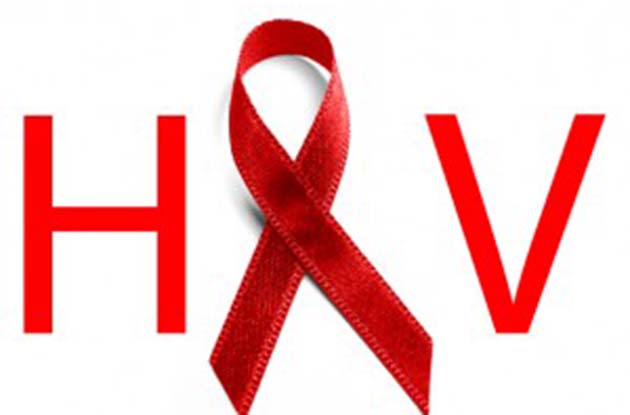 The ManicaPost
Catherine Murombedzi
THE Centre for Diseases Control and Prevention in USA on June 5, 1981 published the first official report of what would be known as an Acquired Immune Deficiency Syndrome, AIDS-related illness.  Since that day, the world has changed dramatically.
The virus that led to AIDS was named human immuno virus, HIV. The impact of HIV on communities has been massive leading to the founding of the International AIDS Society. The society has dedicated time, money and research to the pandemic and wishes to see an end to AIDS.
Researchers writing in the International AIDS Society review laud steps taken so far. A researcher, Anthony Fauci from USA who has seen it all and says: "The evolution of fundamental discoveries led us to have drugs that can essentially transform the lives of HIV-positive individuals and reduce infections … Science and policy together change lives … An effective vaccine will be massively important."
A vaccine will surely change the face of HIV. A South African researcher, Quarraisha Abdool Karim, believes young people have a role to play. "I believe that HIV movement has massively influenced research in other diseases and will continue to do so in the future.  … Engaging young researchers is now entrenched with young researchers giving dedicated work," said Karim.
"I believe key future research of HIV will be the use of antibodies. The use of antibodies will inform vaccine development and the cure agenda," said Karim.
Another researcher gives credit to Science and activism.  Prophan Phanuphak says: "The highlight of my career has been combining Science and activism to respond to the demand for reasonable and ethical HIV care and prevention." Now looking at activism, the ball has been rolling and gathering momentum at every turn. In Zimbabwe, activism has seen improved lives for people living with HIV.
Angeline Chiwetani (45) has been active in the field for over 22 years.  She works with women and girls. Angy gives an account of the road she has travelled.  "As I watched my husband dying slowly of AIDS, I remember a few people who had distanced themselves from us because of stigma. We were labelled and given names," said Chiwetani.
Chiwetani speaks of parental support which saw her conquer.  "My parents continued to support us in all forms they could. When my husband passed on I reviewed my mindset and started advocacy on stigma reduction and access to ART through ARVs, hence my global recognition to be LETTERN Foundation in 2004 in Barcelona, Spain where I got their highest recognition. The fight is not yet over until it is over. Alluta continua, we are greater than AIDS," said Chiwetani who has lived with the virus for over 22 years.
Shingirayi Matogo has lived with the virus for 31 years now. She looks ahead to an AIDS-free generation.  "In 1986 I was diagnosed HIV positive.  With no medication it was tough.  Babies exposed to the virus got infected and it was sad. Today, with ARVs, babies and mothers smile as a new lease of life means babies are born HIV negative even when mom is HIV positive.  I look forward to an AIDS-free generation," said Matogo.
"I am still on the first line of ARVs since 2004 and my viral load is undetectable," she added. "We wait the day when a vaccine will be unveiled. There will be joy in the field," said Matogo.
Researchers are working flat out to have an HIV vaccine.  Vaccines take time, but there is hope on the horizon it is possible. .