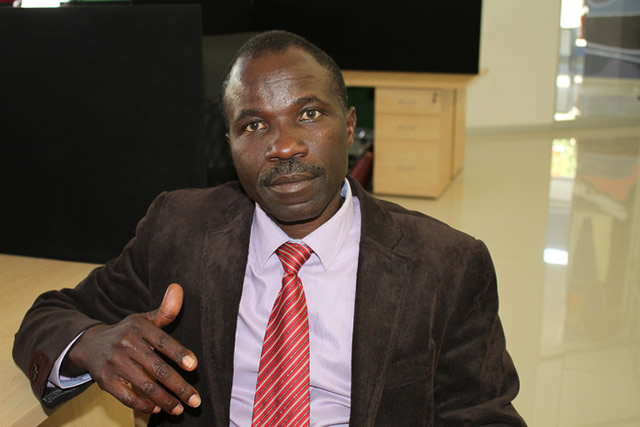 The ManicaPost
Ray Bande
Senior Reporter
THE ongoing Chibuku Super Cup has left Premiership football clubs careworn under the yoke of prohibitive costs of fulfilling matches week-in week-out without any cent coming in as revenue.
Saddled with exorbitant hotel camping costs before each match, Covid-19 compliance costs, player salaries and bonuses, Zimbabwe Republic Police security costs as well as travelling costs, clubs are literally paying through the nose to be able to fulfil matches.
It never gets better for the four clubs in Group Three of the tournament — Black Rhinos, Cranborne Bullets, Tenax FC and Manica Diamonds — which are using Sakubva Stadium and now have to meet an extra of US$300 for ground hiring after City of Mutare donated use of the match venue for the first weekend of the Chibuku Super Cup Round One matches only.
Black Rhinos secretary, Edward Mutukwa, said: "These costs are too high to sustain for any local club. We are incurring camping costs apart from travelling every week to Mutare.
"We are in Mutare for two nights every weekend and this is certainly straining our budget, given that we do not have any income in form of gate takings. We are also paying for ground hiring.
"To be honest, it is difficult and worse still there are other related costs such as security during the matches and players' salaries and bonuses. I think there is need for a win-win situation if football has to be the winner at the end of the day."
Cranborne Bullets chairman, Douglas Gwite, said: "This is proving to be very difficult for the club. The hotel accommodation fees, the ZRP security fees, ground rentals, Covid-19 compliance costs, travelling are all costs that the club has to meet weekly without any form of returns to our coffers.
"The solution could be tricky to thrash out, but one hopes that with the ongoing Covid-19 vaccination programme we will be able to have fans in our stadia sooner than later."
Tenax FC chairman, Stefani Masina, said: "Things are not well at all. For example, we need to have a feel of the match venue at least a few hours before every match and we are made to pay US$50 for that apart from the US$300 we have to pay for the ground hire.
"With players' salaries and bonuses also being met, it is an uphill task financially. Our wish is that the city fathers feel for us and lessens the burden like what other cities are doing to clubs using their stadia. These fees should be waived until after the Chibuku Super Cup. Who knows, hopefully by then we will be having supporters in the terraces."
Manica Diamonds chairman, Masimba Chihowa, said: "We are also feeling the pinch on our wallet. It is not a secret that we are not getting anything because we are playing before empty stadia. While we do not blame anyone for playing before empty stadia because of the Covid-19 situation, we passionately implore key stakeholders like City of Mutare to consider our plight and at least lessen the burden in any way they can.
"We fully understand their need to recoup costs incurred when refurbishing the facility, but that needs to be balanced with long terms mutual interests of the local authority and us as clubs as well as the responsibility we all have to see to it that we develop sport."
Winners of the Chibuku Super Cup will pocket US$75 000 in prize money paid in local currency at the prevailing official rate on the day.
Runners-up will walk away with US$50 000 and the two losing semi-finalists will each get US$25 000, while losing quarter-finalists will get US$15 000.
The 10 teams that fail to go past the group stages will each receive US$7 000.
According to the 2021 Chibuku Super Cup rules and regulations, the Premier Soccer League must pay the prize money within seven days after the end of each stage of the tournament.