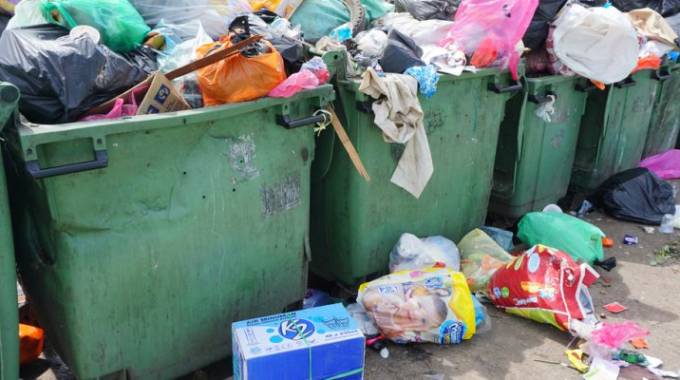 The ManicaPost
Liberty Dube
Post Correspondent
THE Environment Management Agency has so far collected fines amounting to $370 000 in an on-going blitzkrieg targeting the general public, businesses and public service vehicles that are not following proper waste management procedures in Manicaland.
EMA Manicaland Planning and Monitoring Officer, Mr Ernest Marange, said they have so far done 590 inspections across the province and will continue with the blitz as part of their efforts to curb littering.
"We are continuing with the blitz where shop operators, particularly of grocery shops without bins outside their premises are being fined. So far we have done 590 inspections. We have also inspected and fined 62 public service vehicles. We have also inspected areas with illegal vans and we managed to fine 32 perpetrators.
"We have so far apprehended 22 culprits who were found throwing litter on the streets, while 95 perpetrators were fined for waste dumping. We have ordered business operators to put bins outside their premises through 15 mobile awareness programmes across the city," he said.