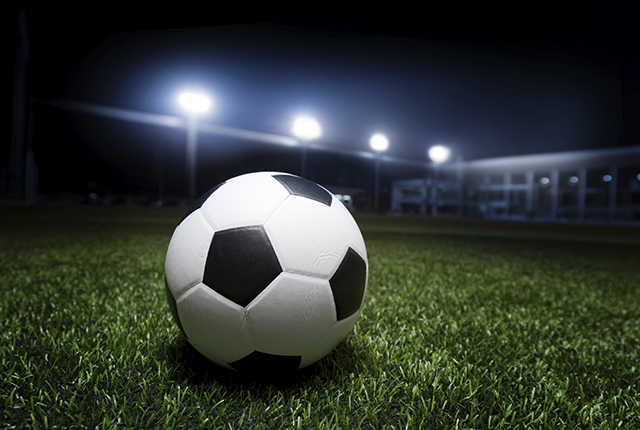 The ManicaPost
FOOTBALL is our country's most loved sport and so is the sport in Mutare as a city and Manicaland as a province. This is the reason we devote acres of space to issues surrounding the game of football even though we are also duty bound to look at other sporting genres.
This is also the same reason the flagship football team in Manicaland earns much attention from this newspaper and currently Mutare City Rovers — being the only Premiership outfit resident in Manicaland — commands considerable coverage compared to all other football clubs on land.
No wonder, events currently prevailing at Mutare City Rovers are a major source of news to us.
This week, the nation woke up to news that the club fired its head coach Joseph Takaringofa and efforts are at an advanced stage to lure Chapungu gaffer Rodwell Dhlakama.
That Takaringofa had somehow failed to live up to expectations is a fact that we cannot deny given the results that the team was posting under his tutelage.
The decision to relieve him of his duties was not a surprise at all and in fact, to some it was long overdue.
Those who empathise with Takaringofa might want to argue that the coach was dealing with disgruntled players and an inept executive hence he was not the one to blame but neutrals will agree that he accepted the job knowing fully well the conditions that he would be operating under.
More still, Takaringofa had been at Mutare City Rovers and by his own admission elsewhere in this newspaper, he knew the environment at the club therefore pointing out the inadequacies and inefficiency at Mutare City Rovers — many as they might be — cannot be serious excuse for Takaringofa.
If one considers the similar fashion in which the team dropped points, week in week out, as tactical bankruptcy and fatigue got the better of his players towards the end of every match, then placing the blame on the coach cannot be considered unfair.
Without taking anything away from the talented midfielder of his days, a very likeable character in his own right, he surely left a lot to be desired when it comes to tactical aptitude and charismatic attributes of a Premiership coach.
We are all aware that challenges at Mutare City Rovers are much more than just what we see on the field of play but at least it is commendable that the club has made a change at a time that it was more than necessary to do so.
Now that they are scouting for Takaringofa's replacement, progressive followers of the game of football in the province will be waiting with abated breath to hear of the new coach they will be hiring.
It is everyone's hope among those who love and support the game of football in Mutare that the club will not only find a suitable replacement for Takaringofa but will also go out of their way to provide resources for the new coach.
There is no way we can expect Mutare City Rovers to provide everything that a football team needs given the lack of sponsorship and small revenue base of their owners — the Mutare City Council — but for the love of game of football and sport in general we hope that the local authority and the team management will dig deeper to fund the club.
After all, that is the reason they are in those offices!
We also hope that the club management will learn more professional ways of running a football club unlike what we are reading elsewhere in this newspaper that the team informed Takaringofa of the changes that they are making through a text message.
In the same breadth, we also hope that the club management will pledge what they can provide to players and coaches because it is possible but difficult to produce good results with disgruntled players and coaches.
As key stakeholders in the development of sport in Manicaland, we strongly urge the team not no lose heart as they still enjoy a healthy mathematical chance to claw their way up the log standings and evade relegation.
In fact, it would be great for Manicaland to see Mutare City Rovers survive relegation and see another team being promoted into the domestic top flight league next season.
We wish them well!