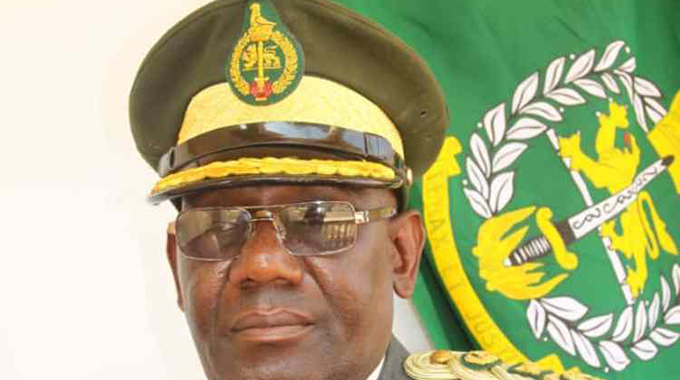 The ManicaPost
THE Zimbabwe Prisons and Correctional Services (ZPCS) is mandated to rehabilitate prisoners and ensure that they are fully equipped with survival skills upon release from prison.
This is a means of preventing commission of crimes in the future.
Rehabilitation is done through activities that are designed to transform criminals into law abiding citizens.
Among other things, these include the provision of educational courses in prison, the imparting of job skills to inmates and counselling services.
Criminal rehabilitation is the process of helping inmates change for the better so that they desist from engaging in activities that made them commit crimes in the first place.
The general thinking is that no one was born bad, but that the environment people live in condition them into making bad choices.
Elsewhere in this issue we report on how the ZPCS has partnered with private players to teach inmates some life changing skills.
ZPCS has partnered Gellos Motor Cycles and ZPCS-owned Pamberi/Qubekani Investments in the implementation of a commercial project that will see inmates assembling more than 3 000 motorbikes.
After serving their sentences, the inmates will be able to eke out a decent living as a result of these skills. Most of them will not be forced to relapse into criminality to put food on their respective tables.
It is believed that those who serve their terms behind bars but fail to blend into society often find their way into prison again after committing more crimes.
Therefore the rehabilitation of inmates is of paramount importance.
Over the past few years, a lot of prisoners have been pardoned through Presidential Amnesties.
Sadly, some of the released inmates did not even make it to their respective homes as they were re-arrested for committing crimes just outside the prison fence.
Although several factors can cause this, weak rehabilitation programmes play a big part.
It is therefore refreshing to note that during these difficult times as Covid-19 takes its toll on society, some private players have come on-board to help ZPCS bolster its rehabilitation programmes by coming up with handy projects.
The programme has been rolled across the country and is set to improve the livelihoods of inmates as well as prepare them for life after incarceration.
Gellos Motorcycles has shown the way and other private players can come forward and enter into such ventures.
The company's production manager, Mr Angelo Pereira, said inmates will benefit in a big way.
"Inmates will acquire knowledge on assembling motorcycles. We want to rehabilitate the inmates and give them courses and grading for free.
"We are clothing the inmates and providing food for them.
"By so doing we are removing the financial burden from Government," he said.
This initiative is indeed a game changer as it prepares inmates for job opportunities after prison life.
There is always a second change in life and being in prison is not the end of one's life.
Idle minds are dangerous so these life skills will keep released inmates busy as they fend for themselves and their families.