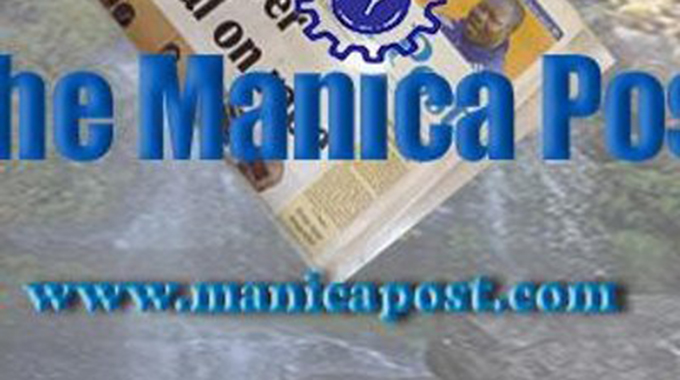 The ManicaPost
THE establishment of free dialysis services at Mutare Provincial Hospital by the Government is a commendable development that will bring relief and smiles on the faces of thousands of kidney patients in the eastern border province, who prior to this, could not afford the life-saving intervention due to the exorbitant costs involved.
A renal patient can only survive if he or she undergoes dialysis or kidney transplant. Haemodialysis is a process that involves the use of an artificial kidney called dialyser to emulate the functions of a normal kidney. This life saving process requires at least three to four hours per week and is a very expensive process.
Several factors are responsible for this low rate of dialysis uptake in the country. These include inadequacy of dialysis infrastructure and severe shortage of trained nephrology personnel.
Increased financial commitments by Government was essential not only to improve patient access to dialysis, but also to fund research needed to provide epidemiologic data on kidney disease, train and retain nephrology personnel and develop effective, safe and affordable dialysis modalities for patients in the country.
We, therefore, salute the Government for this crucial investment at Mutare Provincial Hospital, which now makes the service accessible to the resource-poor populations in the rural areas and high density areas.
This is a gigantic step towards universal health coverage — a primary health care where critical services should be made accessible to all who need it at the right quality and yet affordable rate.
Considering that a renal patient needs about three-four hour sessions a week to properly manage the condition, prior to this noble free user fee policy, many renal patients experienced hell on earth as dialysis fee was pegged beyond their reach.
The cheapest was $80, meaning one would need at least $960 per month.
This was prohibitive for many, who ended up with untreated kidney failure, leading to premature deaths.
Due to the high cost of dialysis, life for an ordinary Zimbabwean suffering from renal failure was a nightmare. As a result, Government had to respond to financial challenges faced by poor renal patients in accessing treatment and dialysis is now offered either free or at a subsidised rate at the referral hospital.
Besides, many families have to undertake frequent trips to South Africa and India, to access dialysis services, incurring heavy travel costs.
And now that the service is available locally, renal patients in Manicaland will benefit from a reduction in the frequency of driving or travelling that they do and thus save money each month on expenses, such as fuel, transport costs or vehicle maintenance.
Government must be commended for considering the plight of the poor and taking life-saving initiatives to reduce the mortality rate among those suffering from renal failure.
It is cannot be denied that Manicaland has lost too many people unnecessarily due to failure to access renal services.
With the establishment of the dialysis free service, it is likely that the renal unit at Mutare Provincial Hospital will be congested.
The renal unit will likely have an influx of patients, and it is recommended that the hospital takes a cue from sister institutions like Harare Central, Parirenyatwa and Mpilo hospitals and set up a 24 hour service to cater for the many patients in need of the service.
We also recommend to Government and development partners to invest in more dialysis machines at Mutare Provincial Hospital so that the service meets or exceeds the expectations of the patients.