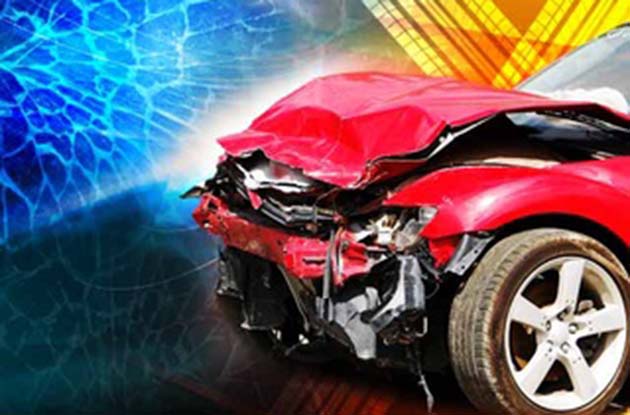 The ManicaPost
THIS is the time of the year again when Zimbabweans join the rest of the world in celebrating the birth of Jesus Christ and the dawning on a New Year.
As is the norm, those in the Diaspora and neighbouring countries have embarked on a great trek home to meet with their loved ones and merry make.
Traffic volumes have sharply rose in recent weeks, posing real challenges for motorists on the highways and, coupled with the onset of the rainy season, driving has become more tricky and dangerous during this part of the year.
We have said this before and we will repeat it in this editorial instalment.
As we do our errands preparing to party with relatives and friends, we urge motorists, cyclists pedestrians and all those who will use the roads to sober up and help reduce deaths that normally occur during this time as a result of carnages.
Statistics with the police have always pointed to a sudden upsurge of accidents on the highways during the festive season and we believe that reminding each other of how we ought to behave, or rather conduct ourselves will go a long way in saving lives this Christmas.
We believe that the Traffic Safety Council of Zimbabwe, the Zimbabwe Republic Police and other like-minded organisations will show up heavily on the highways and spread the gospel of safe travelling.
Motorists need to be reminded to observe road rules and adhere to prescribed speed limits.
The roads are wet and very slippery. Most of the accidents are because of human error and behavioural change is needed to help minimise deaths.
Drivers should not speed or get on the steering wheel under the influence of alcohol.
We urge passengers to always have a say on what happens when travelling. If you are a passenger, do not board an overloaded vehicle. Passengers must always voice concern when they see drivers behaving badly behind the steering wheel.
They have to be in control and make sure that drivers drive them safely.
In the same vein, passengers must refrain from boarding pirate taxis because the bulk of them are not certified to ferry people. They lack fitness tests and insurance that is required in the event of tragedies.
In some instances passengers pressure drivers to speed just because they would have failed to plan their journeys on time.
Apart from road carnages, we urge members of the public to protect their property during this festive season. Those who will travel away from home to party with relatives elsewhere you must ensure adequate security at homes because this is the time that criminals usually strike the most.
More often than not, serious crimes that lead to loss of lives also happen this time of the year.
Usually, when people come together and party there are always those who want to spoil the party. We urge members of the public to keep their calm and control their tampers.
Sad stories of people killing each other during family functions have made the headlines and you must not be a statistic.
Let's refrain from violent behaviour and other risky endeavours that threaten lives.
We wish you good times and a merry Christmas punctuated by safe travel and cautious behaviour.