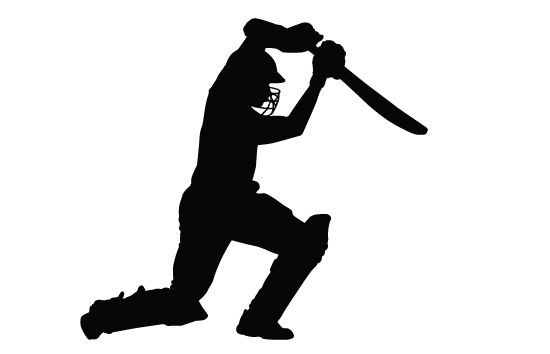 The ManicaPost
Ray Bande Senior Reporter
MUTARE cricket club, Easterns, are confident that they will clinch the inaugural National Premier League (NPL) title.
Zimbabwe Cricket (ZC) recently unveiled a new national club cricket competition, the NPL, which gets underway at various grounds across the country this weekend.
Easterns begun their journey with an opening match against Takashinga at Takashinga Cricket Grounds in Highfields, Harare, on Wednesday.
During Diamond FM's 'Choose To Be Awesome Tuesday' programme, Easterns coach Square Square said the league will give the players some exposure.
"It is all about exposure. Our boys will be exposed to a lot of cricket. As you are aware, our problem in Zimbabwe has been that of game time. I think with this NPL, our boys will learn a lot, especially as they play alongside some national team players. This is new arrangement put in place by Zimbabwe Cricket to develop club cricket," said Square.
On the perceived change from the name Mountaineers to Easterns, Square said: "Nothing much has changed. We have used the name Easterns before."
The Easterns coach said he has a well-balanced team.
"We have 18 players from Manicaland, with three quarters of them averaging 20 years old. Considering that age, I think we have a bright future.
"Our team is well-balanced. With regards to specialists, a third of the team are bowlers, then we have a third of all-rounders. We also have specialists in batting, so our team is well-balanced, we can depend on both batting and bowling," he said.
The Easterns coach expressed satisfaction on the individual training sessions that his players are undertaking, adding that his team is capable of winning the league.
"The squad has been working very well as individuals. Due to Covid-19, players have been conducting individual training sessions. We only resumed training together three weeks ago as a club. Cricket fans from Mutare should expect the best from us. We are hoping to lift the NPL Cup," he said.
Square hailed the NPL initiative.
"Club cricket was the missing link. Players were coming straight from franchises to national teams. Now that we have this platform, it will ensure intense competition in franchise cricket since players would have gained experience from club cricket," he said.
The highly anticipated 45-over tournament will see Zimbabwe's top nine cricket clubs tussling it out in a scintillating 36-match tournament.
The teams participating in the inaugural NPL competition are Amakhosi, Queens, Takashinga, Rainbow, Gladiators, Harare Kings, Great Zimbabwe, MidWest and Easterns.