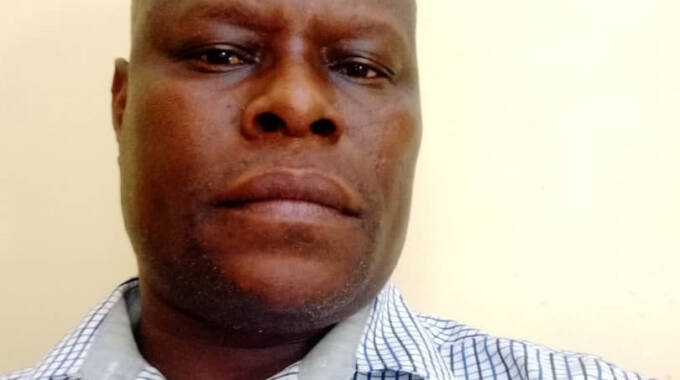 The ManicaPost
Ray Bande
Senior Reporter
IT'S either Bikita Minerals, FC WanguMazodze or Tenax FC will be playing Premiership football next year, but the eventual winner will only be known after tomorrow (Saturday)'s final round of Eastern Region Division One League 2023 season matches.
The 2023 season has been a far cry from what football fans have been subjected to in recent years when the league was literally turned into a one-horse race with the eventual winner going for the entire season without tasting defeat.
Manica Diamonds and GreenFuels, for example, were known Eastern Region Division One League champions from the onset of the season when they were promoted into the Premiership.
However, the script is different for the 2023 championship chasing trio of Bikita Minerals, FC WanguMazodze or Tenax FC.
ZIFA Eastern Region vice-chairperson, Simba Wisdom, said they have tried their best under very difficult circumstances to maintain sanity in the title race.
Wisdom said the regional executive members have been attending matches involving teams in the race in the last rounds of league matches where pre-match meeting emphasised on issues relating to fair play.
"For the past four rounds of league matches, we have been strictly monitoring the matches, especially those involving championship chasing clubs. We had pre-match meetings involving the clubs and match officials and this has helped us a lot.
"To curb match fixing and manipulation of results, we are having all the teams in the race playing at the same time and same day. The only difference could be on injury time depending on what unfolds during a particular tie.
"Generally, we are happy with the competition exhibited in this year's title race. It is our hope to maintain this going into the future," Wisdom said.
Current log leaders, Bikita Minerals who have amassed 56 points will be travelling to Chiremba Stadium in Ruwa to face troublesome Grayham FC.
FC WanguMazodze are in a derby against Renco FC at Maramba Stadium in Renco Mine, while Tenax entertain relegation haunted JM Busha FC.
Of the three fixtures, it is Mutare prison wardens who have a seemingly easiest task of all compared to the other two competitors – FC WanguMazodze and Bikita Minerals.
Bikita Minerals FC need an outright victory to claim the title and any other result will leave them depending on what transpires in the other two matches.
FC WanguMazodze have a health goal difference that might come into consideration if the top teams at the end of tomorrow's matches are not separated by points.