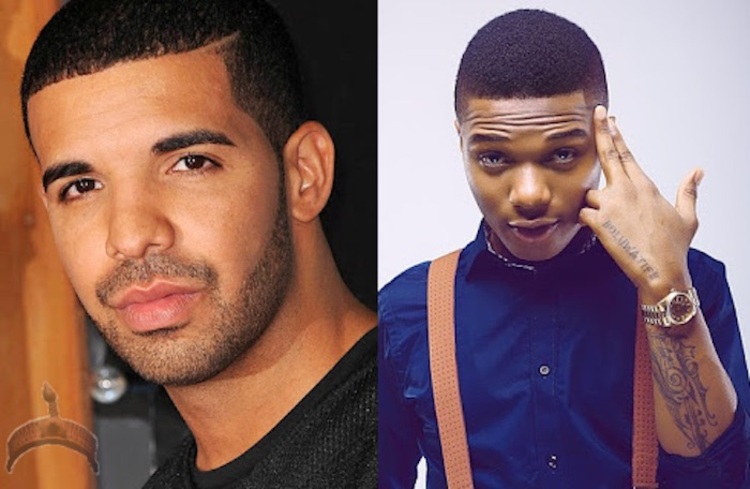 The ManicaPost
DRAKE had arguably the biggest song last year "One Dance" and now the two once again teamed up for another dancehall flavored banger "Hush Up the Silence."
The song popped up online over the weekend, but sources inside OVO told Dancehall Hip Hop that it was a premature leak and not the final mastered version.
"The song was leaked prematurely and if anybody heard it they can tell it's a rough mix," our source said. The track was pulled from SoundCloud and taken down off YouTube on Sunday night, but it's too early to tell if the label will go ahead and release the official version on iTunes as a result of the leak.
Nevertheless, the track did generate a lot of positive feedback on Twitter. If we take a step back down memory lane, WizKid did hint at a new Drake collaboration from back in October. "6god x Real Starboy about to school everybody," he wrote on his timeline. Turns out that he wasn't joking.
Given the success of "One Dance," we are anxious to how this follow-up single will perform on the charts. "Once Dance" not only topped the Billboard Hit 100 for several weeks, it's also the most streamed song on Spotify last year with over a billion streams.
There aren't many details available for "Hush Up the Silence" except the track features an infectious island beat that will make you want to move your feet. urbanislandz