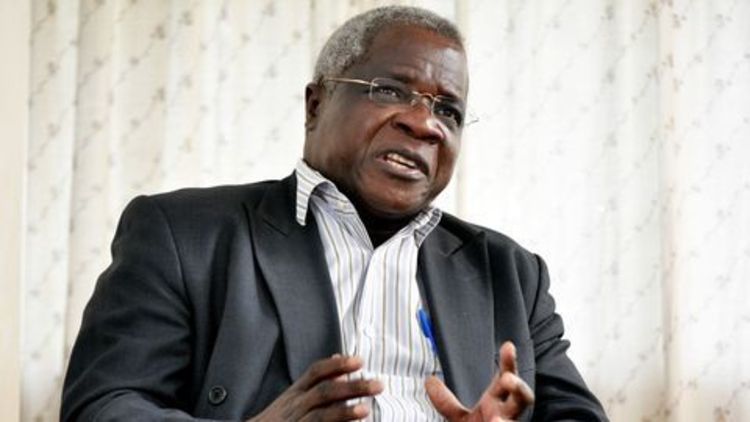 The ManicaPost
The death of Mozambique's former rebel supremo turned opposition leader Afonso Dhlakama has piled pressure on his Renamo party ahead of local elections and ongoing peace talks with the government.
Dhlakama died last week in his hideout in the Gorongosa mountains aged 65 without nominating a successor.
Two days after his death, the party picked Ossufo Momade, a Renamo general as its interim leader until the next party congress whose date has not yet been fixed.
"It's a provisional leader to close the ranks until the congress," said researcher Michel Cahen. "This choice clearly shows that the generals are the guardians of power".
Dhlakama for 39 years kept a tight grip on Renamo, which waged a 16-year civil war against the formerly Marxist and Soviet-backed Frelimo rebel group. Frelimo took power when Mozambique gained independence from Portugal in 1975.
The conflict ended in 1992 after killing an estimated one million people.
The problem for Renamo is that "no potential successor has Dhlakama's stature," said Ed Hobey Hamsher, an analyst with Maplecroft.
Whoever succeeds him "will struggle to unify Renamo's factions," Hamsher said. With local elections due in five months and a general election scheduled next year, Renamo is racing against time.
"His party is significantly weakened by his death and unlikely able to fully recover but needs to try and reach consensus quickly on a successor, as it will also compete in municipal elections in October and was expecting significant gains," said Chatham House's analyst Alex Vines.
"The unexpected death… is a game changer for Mozambique's politics and an almost-completed peace process," Vines said.
"The local elections will be the real testing point for …(Renamo) to what kind of support they have without him," said Johanna Nilsson, another expert on Renamo.
The choice of a new leader will also weigh on the future of the peace talks that had been taking place between Dhlakama and President Filipe Nyusi.
After a 20-year hiatus and following a slew of election defeats, Renamo supporters took up arms again and began a low-level insurgency in late 2013, attacking buses and cars on the main north-south highway after government forces raided Dhlakama's bush hide out.
Dhlakama declared a truce in 2016 and opened talks with President Nyusi that appeared close to a successful conclusion.
An agreement was announced in February to amend the constitution for reforms that will allow voters to directly elect the 10 provincial governors who at present are appointed by the president, a move that Renamo had repeatedly lobbied for over a number of years.