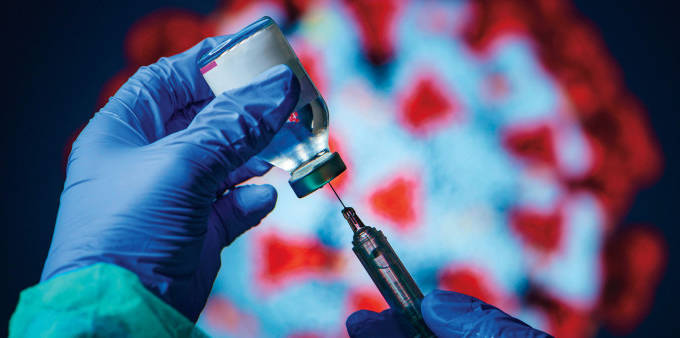 The ManicaPost
Health Reporter
AS Zimbabwe continues with the Covid-19 vaccination blitz, the country has acquired a total of 20 million doses of the disease's vaccine, which are enough to inoculate 10 million people.
This is a major development that places the country in the bracket of countries rated as topping in procuring Covid-19 supplies, according to the International Monetary Fund and the World Health Organisation.
By Saturday, 6 154 516 had received the jabs as indicators point to more people queueing up at vaccination points.
With Government recently directing that children aged 16 and 17 be vaccinated, the move will go a long way in the fight against the pandemic.
Sinovac became the first vaccine readily available in Zimbabwe to be approved for teenagers.
Zimbabwe is targeting to achieve herd immunity by year-end after inoculating at least 10 million people, which is 60 percent of the country's population.
A number vaccines including Sinovac, Sinopharm and Sputinik V have been approved for use on Zimbabweans.