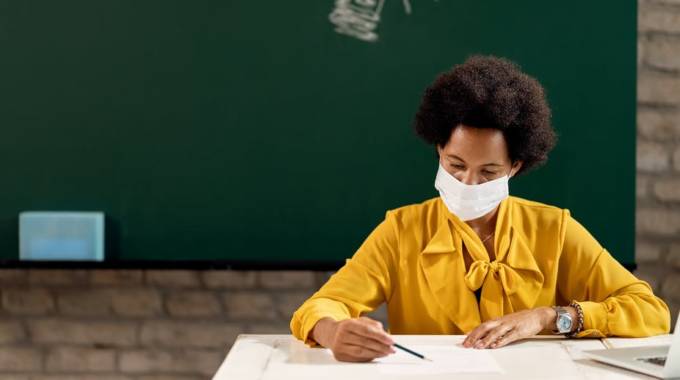 The ManicaPost
Freedom Mutanda
Post Correspondent
IN a bid to improve learning institutions' preparedness for this year's final examinations in the face of Covid-19, teachers in the Kondo cluster of Chipinge West yesterday attended a sensitisation workshop on protocols and measures of mitigating the pandemic's impact.
A total of 84 teachers drawn from 10 primary and secondary schools in the area attended the workshop.
Kondo cluster has seven primary schools namely Kondo, Maronga, Musapingura, Mwacheta, Tongogara, Sabi Valley, Little Learners and three secondary schools – Chipangayi, Mwacheta and St Michael's.
Environment Health Technician, Miss Progress Maburura, who was the workshop facilitator, said the seminar's purpose was to increase awareness among the educators and improve their schools' containment responses to Covid-19 cases.
Teachers in Kondo had raised concern over the risks associated with the pandemic at their workstations following the reported surge in infection cases when schools reopened for the final term on August 30.
However, the sporadic outbreaks – whose numbers were negligible – have since been contained after effective measures like setting up holding rooms and sick bays were put in place at the learning institutions.
Miss Maburura implored teachers to continue observing the guidelines recommended by health experts as a way of upholding their own and pupils' safety.