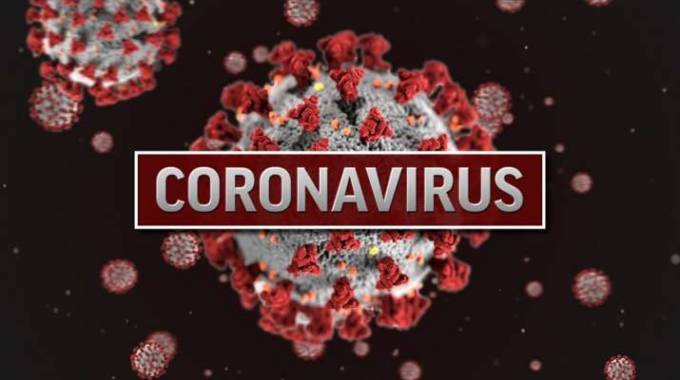 The ManicaPost
Samuel Kadungure
Senior Reporter
BARELY a week after opening for exam classes, Kriste Mambo High in Rusape, has been plagued by a Covid-19 outbreak and all non-exam learners returning to the school tomorrow (Sunday) will be required to present a negative Rapid Antigen Test certificate to gain entry at the gate.
Kriste Mambo High head, Sister Monica Maparura, in a notice to the parents dated September 4, 2021, said the demand for RAT certificates was one of the safety measures put in place to control further spread of the disease on campus.
Most parents had started complying with the medical requirement.
"We would like to inform you that after receiving the exam classes, we had some learners who exhibited Covid-19 symptoms on day 5 of opening. We procedurally informed the Ministry of Health (and Child Care). 18 learners, who included those who exhibited the symptoms and their contacts were tested. Nine of them tested positive. The Ministry of Health's assessment revealed that the cases were imported and not local.
"In view of this, the Ministry of Health has recommended that all students, who are coming to the school tomorrow (Sunday, September 5, 2021), should produce Covid-19 Rapid Antigen Test so as to assist in implementing relevant measures," said Sr Maparura.
Provincial Education Director (PED) Mr Edward Shumba confirmed the development.
Mr Shumba said two learners were taken by their parents while the rest were in quarantine at the school.
"It is confirmed. The deputy director (secondary education) was at the school today (Saturday) together with officials from the health ministry from Makoni district. I am told the situation is calm, but we have two pupils who were taken by their parents. Ordinarily they should be in quarantine at the school with the rest of the other learners.
"There is nothing we can do since they have been taken, but we have made a follow-up and informed our counterparts and the Ministry of Health in the areas they were taken to," said Mr Shumba.