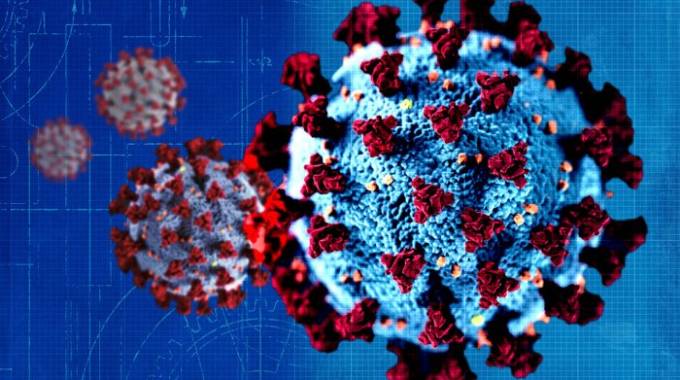 The ManicaPost
Health Reporter
MANICALAND Province continues to record a steady decline in Covid-19 daily new infections, an indication that the pandemic's third wave is slowly but surely receding.
According to daily updates by the Ministry of Health and Child Care, there has been a marked decline in new positive cases over the past five days.
The figures show that between the days spanning Wednesday, August 18 to Monday, August 22, the new infection cases continued to decline every day.
Over that period, the numbers dropped from last Wednesday's high of 115 to yesterday's low of 28. 62, 54 and 40 new infections were recorded on Thursday, Friday and Saturday respectively.
This fall in the new infection numbers has been widely attributed to intervention measures put in place by Government to mitigate the pandemic's impact.
Health experts say these measures, which include the national lockdown and ongoing vaccination programme, are being effective and bearing fruit.
More and more people are embracing inoculation, with the accelerated drive exceeding 500 000 doses a week and averaging 70 000 a day last week.
The public, however, has been urged to continue observing the WHO-recommended health guidelines as a way of keeping the disease at bay.