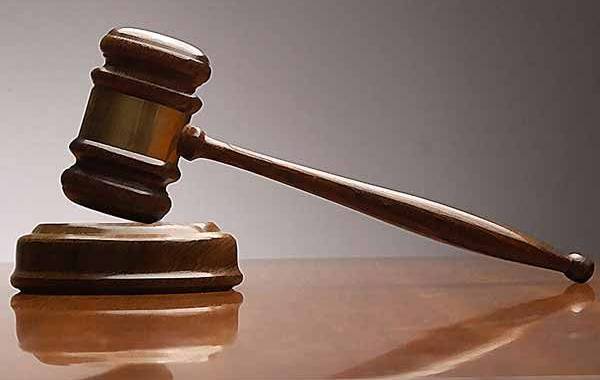 The ManicaPost
Tendai Gukutikwa
A MUTARE woman and her husband have been arrested for abusing and ill-treating three minor children who were under their custody.
The court heard that Everjoy Mashava (34) is step-mother to the three children who are aged two, six and seven. All the children however are Mike Musimwa (Mashava's husband)'s biological children.
The pair was convicted on their own guilty pleas by Mutare magistrate, Miss Perseverance Makala last week. The matter was however, adjourned to a later date for sentencing. Mashava and Musimwa contravened Section 7(1) as read with Section 7(2) (e) of the Children's Act which is also known as ill-treating a child or neglecting children.
Public Prosecutor, Mr Cuthbert Bhosha appeared for the State.
He stated that on several occasions between January and April 2017, and at House number 600, Area 3 Dangamvura, both Mashava and Musimwa would lock their doors and left for part time jobs.
This they did leaving the three minors alone at home and accessing water from the sink, with no food.
The couple would return home in the evening, and that is when the three minors would get access to food after spending the whole day without eating anything.
"By doing this, they neglected and exposed the three minor children in a manner likely to cause them unnecessary suffering or detrimentally to affect their health or any part or function of their mind or body.
"By locking the doors daily and leaving the children without any food for the whole day, the couple left the children unattended in circumstances likely to cause their physical or mental distress and harm," said Mr Bhosha.
Asked on why he acted so inhumanly towards his own biological children, Musimwa told the court that it had been his wife's decision that they leave the children alone as they had no maid. Mashava however, answered that they had no other option than to leave the children as they needed to go and look for money to take care of them.