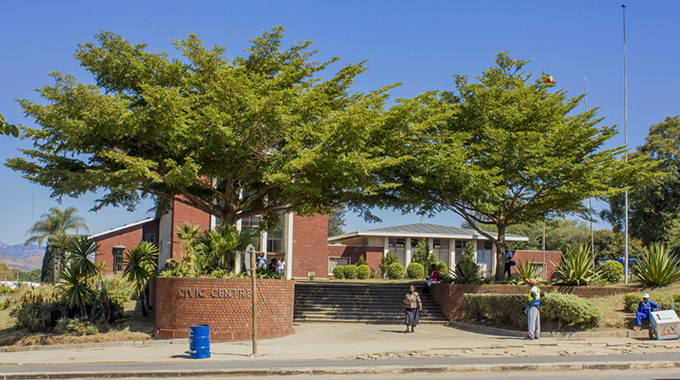 The ManicaPost
Nyasha Mapasa Post Correspondent
THE rising illegal urban farming activities in Mutare have seen some residents vandalising council property worth thousands of dollars to irrigate their vegetables.
Urban farmers in ward 17 in Hobhouse high-density suburb are using sacks filled with sand to block sceptic tanks for irrigation purposes while others are stealing manhole covers for scrap metal dealings, leaving sewer infrastructure exposed.
Speaking at a media tour of council property in Hobhouse on Tuesday, the Mutare sewer jobbing superintendent, Mr Buckston Rugge said the rate of blockage was on the increase.
"During the rainy season, the rate at which these people will be blocking the septic tanks is low mainly because they have the rains as their source of irrigation.
"We are failing to engage these illegal farmers because every time they see us they run away because they are fully aware that what they are doing is absolutely wrong.
"So we are now working with our municipal police and the ward councillors to try and stop this," he said.
"We were making a huge loss to scrap metal dealers because the metal lids that they steal ranges from 10 to 25 kilogrammes which is a huge amount of money.
"To deal with this, we have decided to replace the metal manhole lids with cement ones to reduce the rate of vandalism," he added.
Meanwhile, Mutare City Council spokesperson, Mr Spren Mutiwi, bemoaned the destruction of council infrastructure saying it would eventually affect service delivery.
"The same people vandalising our property in return expect efficient service delivery. Residents should therefore educate each other on the dangers of this. The problem is that residents do not have a sense of ownership. They regard council property not as their own but just as some council property," he said.
He also said they were in the process of reforming their legislation as a way of eliminating vandalism.
"We are in the process of reviewing our by-laws especially those that have to do with council vandalism," he said.