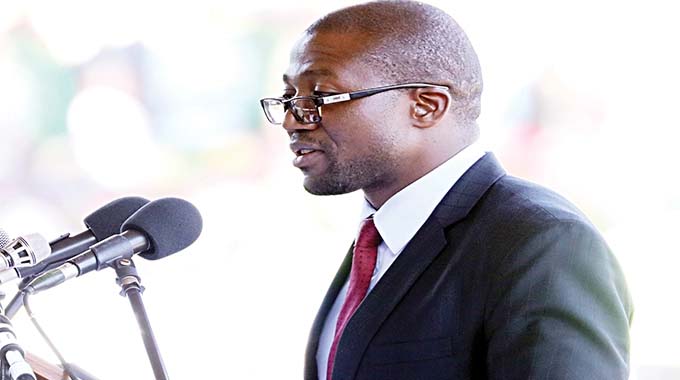 The ManicaPost
Post Reporter
COMMUNITIES in areas where there are timber plantations have been implored to scale up efforts in replenishing woodlots by replanting trees in the face of veld fires that are threatening to overwhelm the timber industry.
Speaking during the commissioning of state-of-the-art timber machinery and equipment at Allied Timbers Zimbabwe in Mutare last Saturday, Environment, Climate, Tourism and Hospitality Industry Minister, Mangaliso Ndlovu noted that re-greening efforts have increased over the past years.
He said replanting had almost doubled between 2017 and 2018.
"Great strides have been taken to ensure that all plantations are operational and contributing to the growth of our economy. Over the past few years, we have witnessed more robust planting in the forestry sector; rising from 1 800 hectares in 2017 to more than 3 400 hectares in 2018 and 4 600 hectares each year in 2019 and 2020," said Minister Ndlovu.
Manicaland is home to timber plantations and the re-greening exercise helps to reduce the impact of climate change while also minimising flooding and soil erosion.
Minister Ndlovu also called for lasting solutions to the challenges posed by veld fires, illegal settling and timber poaching so that the forestry industry remains viable and realise its full potential.
"Despite the benefits realised in the forestry sector, it has remained exposed to losses largely because of veld fires, illegal settlers and timber poaching.
"Between 2016 and 2020, Allied Timbers Zimbabwe's estates lost a total of 5 630 hectares and this translates to a net commercial loss of US$5.9 million. If we do not come up with lasting solutions to this crises, this sector will not realise its full potential," he said.