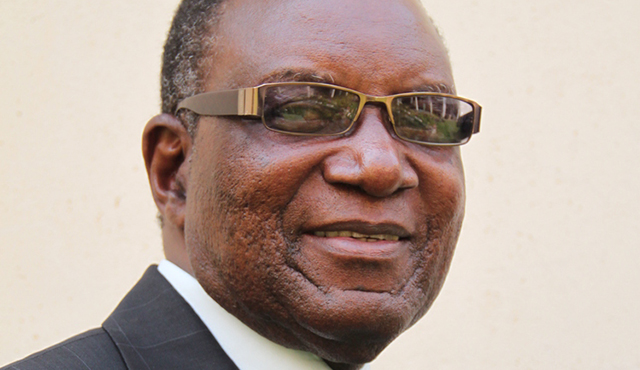 The ManicaPost
Stephen Ephraem Entertainment Correspondent
THE fifth edition of Southern Africa's most popular cultural tourism fair, The Great Limpopo Cultural Trade Fair is set for this month.
The event that incorporates Tsonga/Shangaan communities in Mozambique, South Africa and Zimbabwe is held every July in Chiredzi and falls under the Zimbabwe Tourism Authority calendar.
This year's fair which runs under the theme: "The value of culture in food security and sustainable livelihoods," will begin tomorrow (Saturday) with a fundraising show that features South Africa's popular Tsonga musician, Dr Thomas Chauke and his group, Shinyori Sisters.
The music galas will begin at 10am in Tshovani Stadium in Chiredzi.
The main events will take place in a rural setting from July 21-23 at Muhlanguleni Business Centre about 110km south of Chiredzi town where cultural tourists are expected to be treated with a diverse of cultural products who purpose is doing business in a cultural context of the Great Limpopo Trans-Frontier Conservation Area.
Events include indigenous and modern sport, language conference, traditional forum on food security, business dinner, street procession, youth career fair, exhibitions, cultural festival and indigenous cuisines. Camping shall be offered at Ciwini Cultural Village at Muhlanguleni.
Minister of Transport and Infrastructural Development Dr Joram Gumbo will officially open the fair next Saturday.