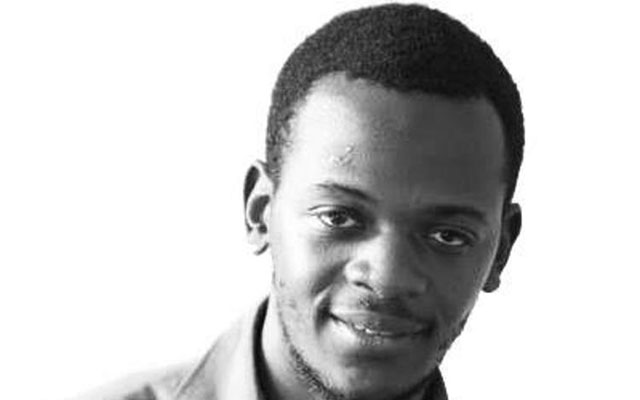 The ManicaPost
Freedom Mutanda  Entertainment Correspondent
THE sleepy town of Chipinge will reverberate into sound and activity as the much-awaited Chipinge International Exhibition and Fashion will roar into life tomorrow (Saturday).
CHIEF is a celebration of Ndau culture and is set to promote tourism and bring scores of people across the farming town.
One of the organisers, Ashirai Mutirikwi Mawere said there will be a pre-party slated before the potentially-explosive event.
"We are going to have joint activities with Chipinge Town Council from 10 am at the public park. Officials from the town council would be handing over to the less privileged members of society.
A bevy of models will battle it out on the ramp before an exhibition and street carnival as well as a funfair will roar into life during the day. Preparations are at an advanced stage and we urge people to come in numbers," said Mawere.
He added that they partnered several organisations and individuals to make the event a success.
"I can confirm that Chipinge RDC Rural District Council is going to be one of our partners on the forthcoming event. Partnering the council as well as many other partners will certainly make the event successful. It really is a boost to our efforts of ensuring the success of the festival," he added.
Beauticians have been added to the list of active participants to the exhibition. Headlining these beauty therapists is Etina. She specialises in manicure, pedicure, facials and hair styling. She is passionate about beauty and says beauty goes hand in hand with development in any given culture.
"Beauty and development move hand in glove. We are sure to attract many stakeholders through CHIEF. Modeling is an act of publicity where fashion, sport, advertisement and entertainment industries are directly influenced.
Therefore, in my small way, I will make it a point that the ladies who go onto the ramp are adequately groomed beauty wise," said Etina.
Another partner is Godfrey Mutungwazi, a deco expert in Chipinge whose services are in demand in Masvingo, Harare and Mozambique among other areas. His company, G&P, comes in as the deco expert for the festival.
He says deco is ever present in today's functions. Gone are the days when there were no function planners. Planning is at the root of success.
"Deco is a coordination of a function so that it meets the ambience of the function and the client. It entails creating a set up that matches and links to the mood and vision of the function.
In this case, CHIEF has to have a beautiful deco in order to tally with its importance to the residents of this town, visitors and Zimbabweans at large," said the youthful businessman.
Goldfields Shopping Mall will host an array of wheel spinners such as DJ Khosa and DJ Quincy who will be providing entertainment to scores of people expected to attend the potentially-explosive event.