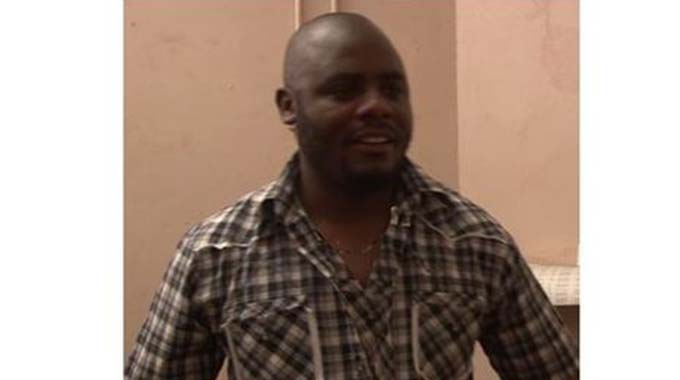 The ManicaPost
Freedom Mutanda Post Correspondent
The film and television industry will have something to smile about following the launch of a film competition earmarked for junior schools in Chipinge.
The competition has been launched by Visual Audio Centre for Arts Initiates (VACAI) in collaboration with St Albertina Junior School.
According to the director of VACAI, Elvis Nyanhongo, the aim for the competition is to support the new education curriculum through live arts.
"We want to empower school pupilsin Chipinge, starting with those from Grade 3 to Grade 5.
"Our vision is to prepare pupil with art skills to take up arts as a career and this goes in line with the new education system which recognises arts as a lifelong skill," said Nyanhongo.
"On how the competition shall run, Nyanhongo said that the school pupils shall assume roles of filmmaking at each school and produce their own film, which they shall compete with other school in a given space of time.
"Pupils who are good in composition writing shall be script writers, those fluent in reading shall be narrators, those good in pictures shall be cameraman and those good in computer schools shall be editor and so on. We want every pupil interested in art to get involved," he said.
Nyanhongo emphasised the need for teachers to support their pupils in arts.
"School teachers know their pupils better. They are the ones who should help select a school team to compete with others.
"The teachers should give those talented in arts to express themselves well," he said.
The VACAI director added, "The competition shall act as a feeder for film schools and universities in Zimbabwe since the pupils would need to be certified for the film and television industry. We also aim at televising the competition at national broadcasters."
The Chipinge district schools inspector, Mr Richard Gabaza, welcomed the initiative and said the new curriculum emphasised on identifying talent from an early age.
"It's a welcome move from the project directors. We need to catch them young.
"The movie industry is a business. Chipinge and indeed the nation can harness the arts resources at our disposal for economic development," he said.
Chipinge has 120 primary schools and 65 secondary schools.