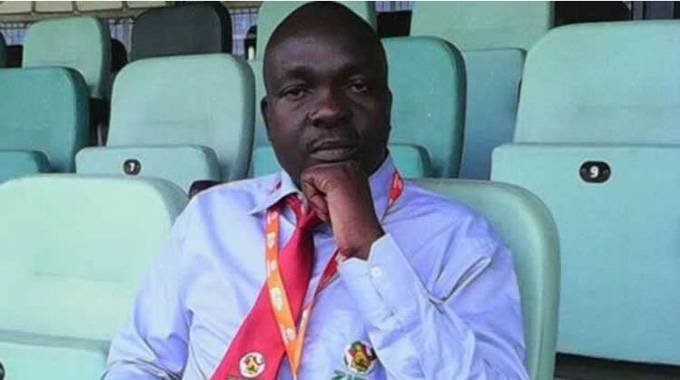 The ManicaPost
Ray Bande
Senior Reporter
ZIFA Eastern Region Division One teams, Chipinge United and Nyanga-based Claremont have crumbled under the yoke of inactivity spurred by the Covid-19 lockdown measures.
Although football was given the green light to resume under strict Covid-19 precautionary measures, it was only meant for the top-flight league, and national teams.
Division One, and other lower leagues remain inactive.
Davison Muchena, the ZIFA Eastern Region chairman, said they are expecting to have 16 teams in the league when action finally resumes, even though two clubs have already crumbled during the prolonged inactivity period.
"We are expecting to have 16 teams as per norm in our league. We have teams that crumbled during the Covid-19 lockdown period where football which include Chipinge United and Claremont from Nyanga. We have others hanging by the thread, but we need to assist them to stand on their feet, and participate in the league. We have no doubt that we will be able to walk through this journey together," he said.
The ZIFA Eastern Region administration has so far realised around 70 percent Covid-19 vaccination compliance rate among its affiliates, and they are expecting to complete the exercise this weekend.
ZIFA Eastern Region, whose flagship league is the Division One cluster, comprises of clubs based in Manicaland, Masvingo, and Mashonaland East provinces.
"We should realise 100 percent vaccination this weekend. After that, we will then present our case for resumption of football. That should be done next week on Monday after submitting the requested information relating to the vaccination drive.
"Our clubs are currently completing the vaccination forms as requested by the mother body. We are confident that we will be able to complete the process without much hassle so that we are able to present our case for the resumption of action," said Muchena.
Muchena said they are still to have their Annual General Meeting (AGM), and that will only be held when the clubs are ready to play.
"We are still to have our AGM. We need to have it with teams that are ready to play. That will be done after these processes of submitting all required documentation," he added.