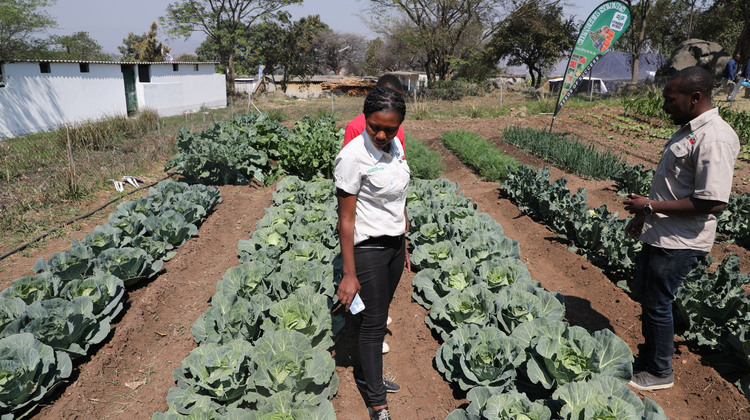 The ManicaPost
Luthando Mapepa Chipinge Correspondent   
CHIPINGE Rural District Council has embarked on a strategic marketing drive poised to attract investors to the eastern district that is approximately 460km from Zimbabwe's capital city, Harare.
To kick start the programme, the RDC produced fliers and a 27-minute documentary film named, "Chipinge the thriving district."
Chief executive officer for Chipinge RDC, Mr Blessing Mamvosha said the district had all that was expected for investors to consider it for business.
"Chipinge town is located in natural region1 but starts from the Highveld and stretches to the Lowveld that falls under natural region 5. Chipinge is a district that possesses all the different climatic conditions of the country – from region 1 to 5. This makes it unique and suitable for various investor interests.
"We are calling on all prospective investors not hesitate to engage us as we have adopted an easy way of doing business. Our council operates under five departments – the administration and human resources, finance, internal audit, technical services and social services," said Mr Mamvosha.
He added that as a council they wanted to guarantee prospective investors that they would take care of their business needs in whatever trade they might consider investing in.
Chipinge has opportunities in forestry, agriculture, energy, property development, tourism and hospitality.
Mr Mamvosha emphasised the need to go even into partnerships.
"Our Government is focusing on public private partnerships. We invite private investors to make Chipinge a thriving town. With everyone's support, Chipinge RDC can thrive for excellence.
The district has a small farming town that was established in 1957 and sits on the border with Mozambique starting from Mahenye to Southdown.
It borders Chimanimani district the north, Buhera and Bikita districts to the west and Chiredzi district to the south.
Before the split into Chipinge urban and rural, the two councils started as Gazaland District Council in 1980.
Chipinge RDC was then formed in 1991.