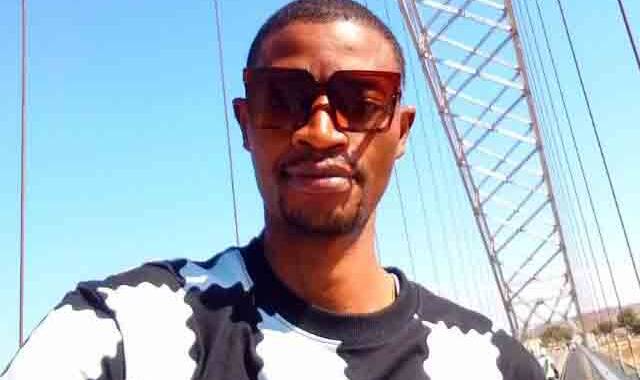 The ManicaPost
Ray Bande
Senior Reporter
A SINGLE player can change four clubs in one season, in the process duping and short-changing club owners, as the chaotic player movement system goes unabated in an otherwise exciting Mutare Pool League (MPL).
In fact, the 2023 season has been a test of professionalism for the MPL, given the failure by the administrators of the league to have a basic requirement like a bank account.
This time around, Post Sport can reveal that players in the MPL are changing clubs like underpants, especially after being lured by a few pieces of silver while negating the requisite paperwork that is needed when one shifts from one team to the other.
MPL has popularised the game of pool and its followership is increasing with each passing week, but the administration of the league has not lived up to the professional demands of managing a vibrant league.
Aggrieved Villa Spot club owner, Abel Zhakata, said: "What surprises me is that players like Ricardo 'Kedha' Neyo is now playing for Rozvi Empire but we never transferred him.
"Honestly, what are you (MPL) doing? Are players changing teams willy-nilly? Does this make sense? You are killing this league," charged Zhakata.
Acid Pool Club patron, Charles 'Heavy Stuff' Muchisi weighed in saying: "I think this is an issue that needs to be looked at seriously with a sober mind. I have a number of players that I signed at the start of the season, but the same players are already playing for other clubs without our consent or compensation.
"This is not fair at all. We are aware that we have club owners who are dangling a few dollars to attract good players from rival clubs without following procedures. Some of us who do not have those amounts to attract players halfway into the season end up losing out. It is not fair at all."
MPL vice chairman, Humphrey Riyano said the league administrators are seized with the matter and will provide lasting solutions to the challenge.
"I think by now we all know the procedure when a player is said to have been cleared to leave the club. If a player is still to be cleared, it basically means he/she is ineligible to play, unless there were arrangements made through the secretary general.
"All aggrieved parties with regards to player movements please feel free to address your concerns to the secretary general or to lodge your complaints with the disciplinary office," said Riyano.
Weekend fixtures:
Golden Peacock v T-One; Old Mutual v Chikanga; Villa Spot v Galaxy; Neighbourhood v ZhakShiraq; Shoverland v Mutare City; Fantasy v Beer Garden; Acid v Mandisa; Buffalo v Tagaz; Rozvie Empire v Beloepass; Winsor v Boss Kedha; Giants v Soul City; Mahoya v Snipers.