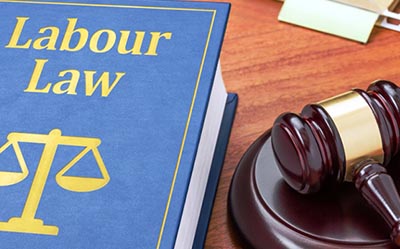 The ManicaPost
Tendai Gukutikwa
Post Reporter
MUTARE residents have called on Government to align the Labour Act with the Constitution and international labour practices.
Speaking during a public hearing for the Labour Amendment Bill HB 14 of 2021 held at Sakubva Beit Hall recently, participants called for the adoption of international labour standards.
Mr Joseph Ncube said labour laws should be harmonised.
"There should be harmonised labour laws and no distinction between Government workers and private sector ones. The Act should not criminalise embarking on industrial action," he said.
Mr Ncube also said the Act should guarantee protection from violence, harassment, criminal and punitive sanctions for workers who embark on industrial action.
He also said workers should have a right to collective bargaining.
Participants also called for the decentralisation of the Labour Court, with it being accorded the status of a superior court.
"The Labour Court should be a superior court so that we do not have to wait for the High Court to pick labour matters," said Mr Albert Marura.
"Some issues are taking too long to be dealt with in the courts. There should be a timeframe on how long a matter should be dealt with," said Mr Marura.
He said the decentralisation of labour courts will help in reducing travelling expenses, adding that this will encourage workers to report labour matters.
"Currently they are discouraged by the long distances to get to the labour courts in cities," said Mr Marura.
The meeting, hosted by the Parliamentary Portfolio Committee on Public Service, Labour and Social Welfare, was chaired by Member of Parliament for Bikita South, Honourable Josiah Sithole.
"We came here with the intention of conducting public hearings on the Labour Amendment Bill HB 14 of 2021 because it was discovered that the previous Labour Act was no longer in tandem with international standards.
"The Labour Amendment Bill includes matters of maternity leave, sexual harassment in the work place, labour unions and how workers' grievances can be dealt with at work," said Hon Sithole.