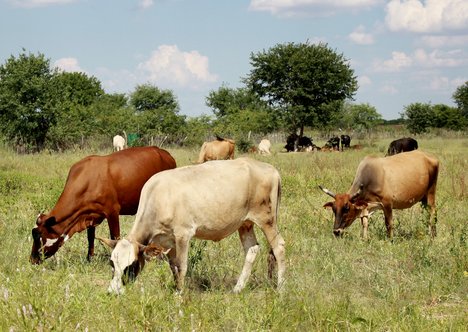 The ManicaPost
Post Reporter
THE implementation of the Holistic Land and Livestock Management Strategy in rural communities of Manicaland Province can help increase the carrying capacity of the grazing land and ensure security of livestock from theft and diseases, a local agronomist has said.
Towards Sustainable Use of Resources Organisation (TSURO)'s programmes officer Mr Farai Gumisai said under the programme, farmers combine their cattle at the community project permanent kraal for safeguarding and treatment of diseases by community herders.
The cattle will also be used for land impaction in the communities, he added.
Through sustainable resource management in communities, the project also aims to improve the quality of the land and biodiversity while preventing overgrazing, land degradation and soil erosion.
16 wards in Chimanimani District have already adopted and implemented the project.