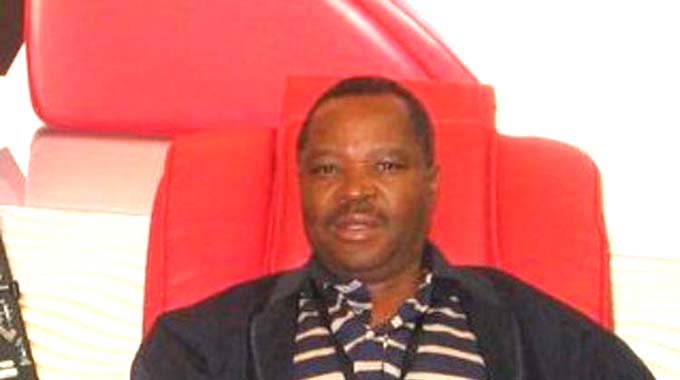 The ManicaPost
Susan Nyamangodo Court Reporter
PROMINENT Mutare businessman and land developer Joseph Sanhanga last week appeared in court for allegedly defrauding a home seeker by selling him land that was reserved and protected by the Environmental Management Agency (EMA).
Sanhanga (72), who was not asked to plead when he appeared before magistrate Ms Notebulgar Muchineripi. He was remanded out of custody to April 4 on $1 000 bail.
Sanhanga is being charged with fraud as defined under Section 136 of the Criminal Law (Codification and Reform) Act.
Ms Perseverance Musukuto represented the State.
The court heard that sometime in August 2019, Sanhanga was approached by Prince Zambuko, who was inquiring about a piece of land he had been shown in 2016.
Zambuko was subsequently taken to Irene Township, where he was shown stand number 124.
Zambuko expressed interest in buying the stand.
They drove back to Sanhanga Building, where the land developer operates from, and Zambuko was told that the stand was valued at $69 300.
Zambuko paid the full amount and was given a receipt with the stand number.
The two, however, did not sign an agreement of sale. Zambuko failed to get one despite several attempts.
He started developing the stand, but EMA ordered cessation of all works as the land was a reserved and protected area under its jurisdiction.
The value of prejudice is $69 300.