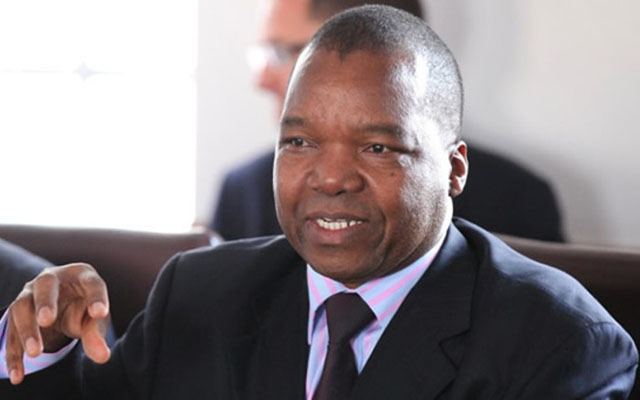 The ManicaPost
Kudzanai Gerede Business Correspondent
With 2018 second quarter coming to a close amid a cash and liquidity gridlock within the economy, high hopes lie in the upcoming mid-term monetary policy statement to proffer remedy suffice to improve cash circulation and foreign currency availability on the market.
While the significance of the Monetary Policy may appear vague to the ordinary person, its effects are bare at micro economic levels, where consumers are bearing the cost of paying high premiums on hard cash, slow business activity owing to insufficient circulation of money and the high cost of capital resulting from the cash crunch.
The Reserve Bank of Zimbabwe (RBZ) Governor, Dr John Mangudya in his earlier Monetary Policy statement in February made reassurance that the Central bank would continue to closely monitor price movements, and take pre-emptive and corrective measures to contain inflation to the SADC target of 3,7% by yearend.
However, the multiple-tier pricing system setting premiums on cash and external developments such as rising crude oil prices provide a stern test to the central bank's commitment to arrest inflation with year on year food inflation having risen to 4,94 percent as of April this year, according to figures from the central bank.
There are also concerns about the impact of foreign currency shortages to quell rising demand of fuel worsened by higher oil prices on the international market that have already seen local fuel prices go up in the past week with the possibility of provoking overall market inflation. Already some fuel dealers have unjustifiably hiked fuel to levels not proportional to the price increase on the international market.
According to the RBZ , Merchandise, Trade and Fuel Import Statistics report released last week, RBZ allocated $474 million towards fuel in the first four months of 2018 against $ 383.1 million same period last year.
While increased fuel consumption is a positive economic indicator, there is a huge mismatch with export receipts to make do with excessive foreign currency leaving the market.
This has seen a growing number of local companies slow production owing to foreign currency unavailability to import essential raw materials.
As Dr Mangudya continuously illustrates, the country's huge import bill as compared to very low exports largely form the basis of structural imbalances that have manifested into cash and liquidity shortages.
What compounds matters is the fact that the Central Bank is hand-tied to execute some key monetary policy instruments to control cash supply and monitoring under this multi-currency system. However, there is room for Dr Mangudya to manoeuvre some exchange controls to stimulate production and business smoothness.
Experts say there is need for the Central Bank to ease exchange control regulations, which attract and incentivise capital inflows into the country to mitigate cash and liquidity challenges.
However, the Herculean task at hand is restricting the trade deficit which accounts for the major leakage of foreign currency reserves from the economy, following Dr Mangudya's remarks that the country's trade deficit was becoming elusive.
Observers say financing capital projects such as infrastructure in productive sectors of the economy provides a window for foreign currency generation through exports in the short to medium term.
Speaking at a Water Resources Infrastructure Investment Conference in Harare last week, Dr Mangudya said the Central Bank needed to scale up support for water infrastructure as this would mitigate high risks associated with a rainfall-dependant-agriculture-economy to boost foreign currency generation through exports from the sector.
"Drought induced effects have significant implications on maintenance of price and financial stability in the economy and hence the central bank interest in financing of the water infrastructure development," he said.