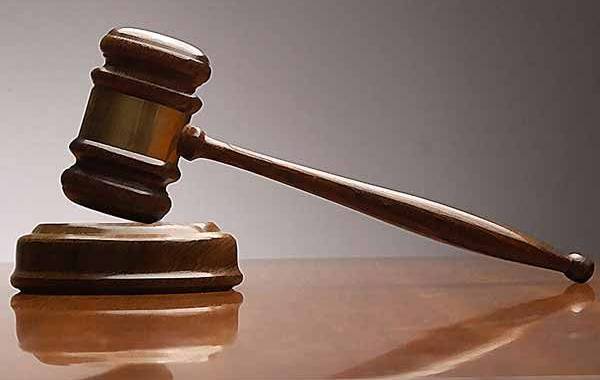 The ManicaPost
Tendai Gukutikwa Post Correspondent
A 26-YEAR-OLD Sakubva man has landed himself in trouble with the law after he impregnated a 12-year-old Grade 5 pupil.
Beaven Chawarira, who is employed as a bus conductor by Zvinoira Bus Company, pleaded guilty to having sexual intercourse with a young person.
He was charged for contravening Section 70 (1) of the Criminal Law (Codification and Reform) Act Chapter 9: 23.
Chawarira  appeared before Ms Perseverance Makala on Thursday.
Mr Cuthbert Bhosha prosecuted.
The court heard that sometime in June this year Chawarira proposed love to the juvenile to which she accepted and they started dating. The suspect would visit the minor at her home in Mazhambe in her mother's absence and have consensual sexual intercourse with her.
The matter came to light on August 8 when the minor's mother became suspicious that the complainant might be pregnant since she was now in the habit of denying food.
The minor's mother bought a pregnancy test kit and the results revealed that her child was indeed pregnant.
She then quizzed her daughter and she found out that  Chawarira had been intimate with the 12-year-old without protection.
In mitigation, Chawarira told the court that he thought the complainant was above 16 years.
"Your Worship, we were in a love affair. She had told me that she was 17 and was only in Grade 5 because she had repeated grades a number of times, but I am not denying that I slept with her, we were in love," he told the court.
The court ordered Chawarira to be tested for HIV to ascertain whether he transmitted the virus to the minor since he did not use any form of protection when he became intimate with her.
He was remanded in custody to September 4 for sentencing.