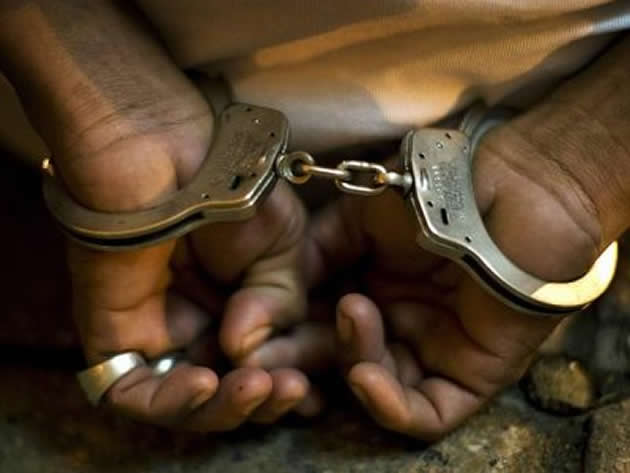 The ManicaPost
Lovemore Kadzura Rusape Correspondent
 A BUHERA teacher has been arrested and arraigned before the courts on allegations of sexually abusing a 15 year-old niece. Jacob Mutengi (42), who is a teacher at a primary school in the district, faces one count of rape.
Mutengi, who is being represented by Mr Leonard Chigadza of Chigadza and Associates Legal Practitioners, pleaded not guilty when he appeared before Rusape regional magistrate Mr Livingstone Chipadza who remanded him to today (Friday) for judgement.
Rusape district prosecutor Mr Tirivanhu Mutyasira told the court that Mutengi left his room and went on to sleep in the girl's room claiming that he was scared of snake that was in his room.
"On November 25, 2017 the complainant accompanied the accused together with Farai Mutengi to Jaggers Business Centre in Buhera to drop shop property. The complainant was made to sleep in the same room with Farai Mutengi while accused slept in other room.
"During the night the accused sneaked into the room where the complainant was and woke her up. He told the complainant that he saw a snake in his room and was scared. Accused then slept besides the complainant.
"On November 26, 2017 at around 04:00hrs, the complainant woke up and noticed accused sleeping besides her. Accused then gagged the complainant's mouth with his palm and proceeded to abuse her.
"The complainant did not reveal anything to anyone. At around 1100hrs the accused and complainant drove back to the school where they are residing. The complainant revealed her ordeal to a friend who advised her to tell her sister and on December 6, 2017 the sister accompanied the complainant to Muzokomba Police Station and made a report leading to the arrest of Mutengi," said Mr Mutyasira.