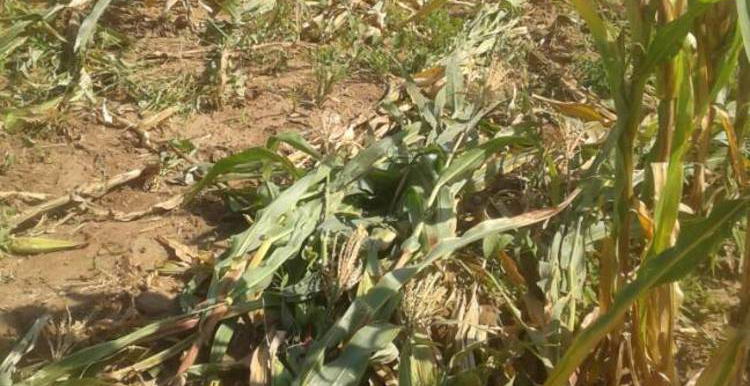 The ManicaPost
Freedom Mutanda Post Correspondent—
FARMERS in Middle Sabi, Chipinge are living at the mercy of buffaloes that are straying from the nearby conservancy, destroying crops as well as threatening human life.
Farm 17 in Middle Sabi is the hardest hit as the wild beasts incessantly paid nocturnal visits to the farm over the past weeks, resulting in four hectares of winter wheat and a maize crop being destroyed.
"These buffaloes come every night and destroy crops. We tried to fence them off but the animals destroy the perimeter fence and get into the fields.
"We had 17 hectares under winter wheat but four have been destroyed," said Mr Charles Chirimambowa.
He said despite lodging complains with the Parks and Wildlife Department, nothing has been done.
"We have phoned the parks people on numerous occasions but they don't come to assist.
"When they attend they do nothing. In the coming two to three weeks, if nothing happens I am likely to lose the remaining 14 hectares.
"Accordingly, I am appealing to Government to chip in quickly and save us from the problem at hand,'' said Mr Chirimambowa.
Efforts to get a comment from the Parks and Wildlife Department at the time of going to print were fruitless.