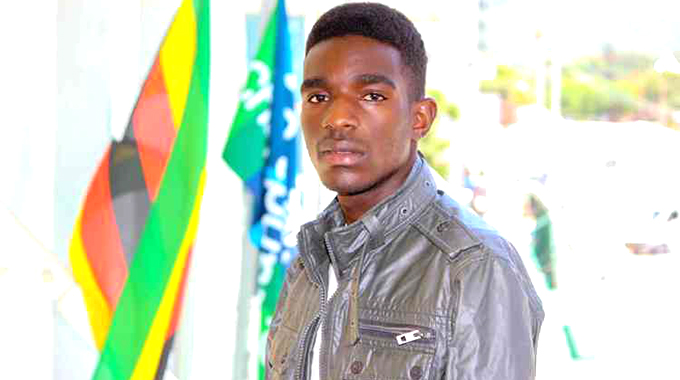 The ManicaPost
Fungayi Munyoro Entertainment Correspondent
NEW kid on the block and gospel artiste Naboth Thusabantu has released two soulful single tracks titled "Parere Moyo" and "Ndaripinda Denga".
The two singles recorded at Touch Studios are likely to uplift souls and inspire gospel lovers to repent and strengthen their relationship with God. The silky-voiced Thusabantu said his Christian background influenced his decision to choose the gospel genre.
He hopes the two singles will enable him to carve a niche for himself in the showbiz industry.
"I felt I could put my message across more effectively through gospel music. I want to make sure people from all over the world realise that Jesus is Lord and the King of Kings through my music. Basically my main objective is to preach Christ through music," he said.
He added, "I started singing in 2015 at church. I love singing since I was born with the talent. It has been a way I express my feelings. I decided to sing gospel to show God my desire and appreciation towards him. Right now I have recorded two tracks namely, "Parere moyo" and "Ndaripinda denga". I am also working on a five track album that will be released mid this year. I was inspired by South African-based gospel singer Takesure Zamar Ncube. People out there really love the songs and I feel encouraged with the response I am getting. I have plans to shoot videos in June. We are working hard on the videos".
Thusabantu is also a holder of an Honours Degree in History and International Studies obtained from the Midlands State University.
He attended St Joseph's Primary and St Joseph's Secondary.