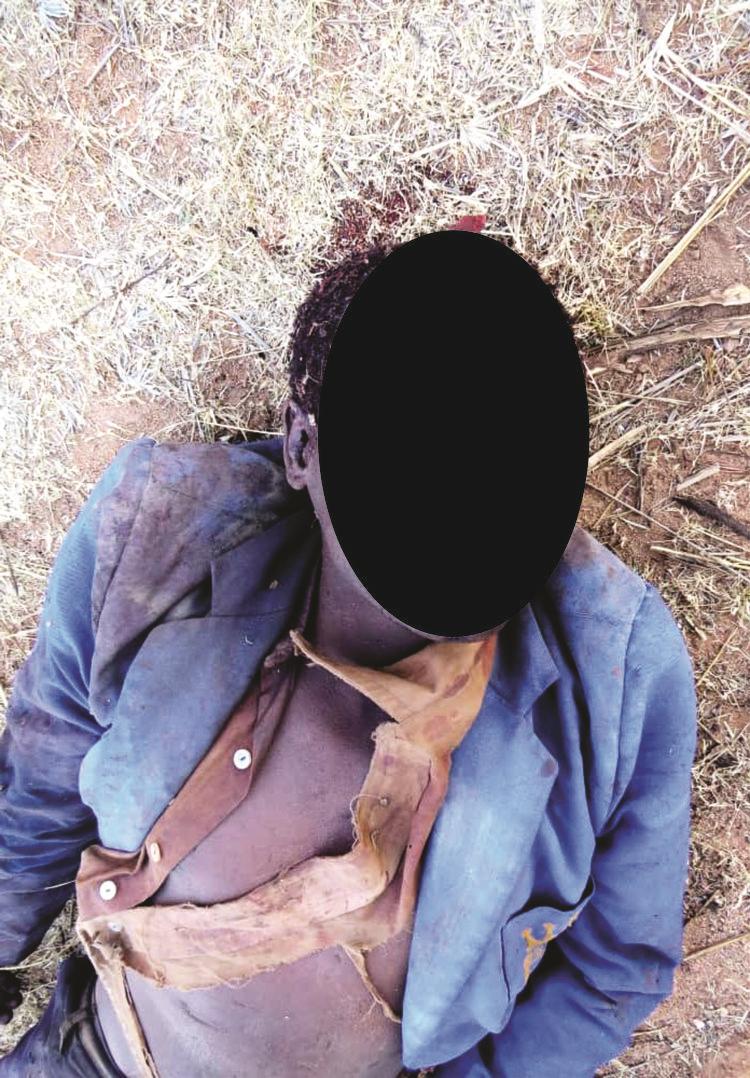 The ManicaPost
Wimbainashe Zhakata Weekender Correspondent
A 31-year-old Zimunya man has been hauled before the courts on murder charges after he allegedly axed his uncle in cold blood following a brawl over grazing land.
Tinashe Gumbwa of Mutukwa Village under Chief Zimunya appeared before Mutare magistrate Ms Perseverance Makala last Friday.
He was charged with contravening Section 47 of the Criminal Law Codification and Reform Act.
Gumbwa had been on the police wanted list since 2014 in connection with a litany of criminal cases he committed. Mr Fletcher Karombe prosecuted.
Allegations were that on October 17 last week at around 4.30pm, the accused person had a misunderstanding with his uncle Benny Ben (44) who resides in the same village.
During the argument, Gumbwa went to his house and fetched an axe.
Armed with the weapon he went back and struck his uncle four times on the head. Ben died on the spot. Mr Karombe told the court that before he breathed his last, the deceased told witnesses that they should report the matter to the police.
The court heard that the suspect was threatening witnesses to the case and at one time he even assaulted a police officer who tried to arrest him over the issue.
"He is notorious and he has previous convictions.  The suspect once assaulted a police officer who wanted to arrest him. In this case, he threatened some of the witnesses who were at the scene. Due to his violent nature, villagers are now living in constant fear of his violent ways," said Mr Karombe.
Ms Makala advised Gumbwa to apply for bail at the High Court since he was facing a Third Schedule offence.