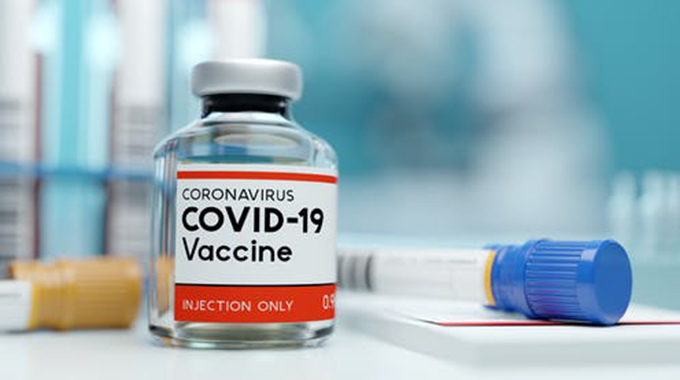 The ManicaPost
Ray Bande
Senior Reporter
WORLD class tourism destinations, Nyanga and Chipinge, both lying along the border with Mozambique, have the least Covid-19 vaccination uptake figures in comparison with other districts in Manicaland, The Manica Post has learnt. 
The Covid-19 vaccination programme is progressing in earnest in the eastern border province with more than 16 000 people having received their first jab early this week, while vaccination centres are now being spread to all parts of border towns.
Government recently directed that the vaccination programme also targets border towns where many people pass through as they come from other countries.
In Mutare, some proposed Covid-19 vaccination centres in residential suburbs have already been identified.
The ongoing nationwide vaccination programme which was launched in February has seen more than 300 000 people getting the jab as Zimbabwe fights the pandemic.
Zimbabwe intends to vaccinate at least 60 percent of the population to achieve herd immunity.
In a statement, Manicaland Provincial Medical Director, Dr Simon Nyadundu confirmed that 16 000 people had already received their fist jab by Sunday.
According to Dr Nyadundu, by April 25th, 6 220 had been vaccinated in Mutare City, Mutasa (2 527),Buhera (2 024),Mutare District (1 564), Makoni(1 143), Chimanimani (1 103), Chipinge (647) and Nyanga (748).
President Emerson Mnangagwa has been speaking strongly about the need to get vaccinated.
"In line with Government's decision to roll out the national Covid-19 vaccination programme to the country's border towns, I invite communities in those areas to go out in their numbers and receive their vaccine doses. 
"Together, Zimbabwe will surely win and survive this pandemic. In the meantime, let us continue to stay safe, wear our masks, maintain social distancing and wash or sanitise our hands. Indeed, no one is safe until everyone is safe," the President said.
He received his second Covid-19 vaccine dose at Kwekwe General Hospital last week.
So far, the pandemic has killed more than 1 500 people in the country.