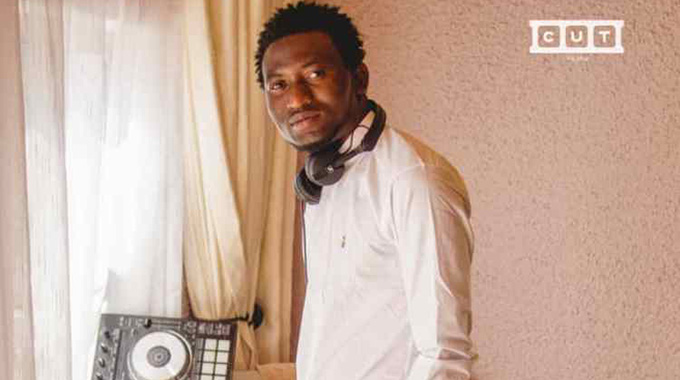 The ManicaPost
Liberty Dube Entertainment Correspondent
MUTARE-based wheel spinners are next week Saturday going to clash on the turntables at uptown night club, Club 263 in an event dubbed: "The battle of the deejays". The programme is organised by Yolk Festival, a flagship initiative of Yolk a organization whose purpose is to enrich and nourish people at the margins of society to overcome social and economic discrimination.
Yolk Festival is a three-day annual festival aimed at raising awareness on various socio-economic issues affecting the society.
The festival brings together Non Governmental Organisations, corporate sector, artists and artistes as well as religious organisations.
"The goal is achieved through a comprehensive programme of business, arts and culture. The festival is conducted in the second week of August at Longcheng Plaza in Belvedere, Harare, Zimbabwe. All festival activities are conducted at key venues within Longcheng complex. Battle of DJs is an annual event for raising awareness on "Behaviour Change".
The 2019 program is focusing on encouraging citizens to embrace protective or safer sex to avoid the spread of HIV.
"Our target audience are night clubbers therefore battles are conducted in selected clubs or other places of major cities in all provinces of Zimbabwe," said one of the organisers.
The 2019 battle will only be conducted in six provinces as follows. Other events will be held in cities such as Masvingo, Gweru, Bulawayo and Harare.
Each provincial battle accommodates five club DJs who are selected through a rigorous criteria. Provincial winners will participate in the national and final battle that will take place at Yolk Festival. The national winner will be exposed to International platforms that includes participating in other related programmes in South Africa and Dubai.
The battle of the deejays brand Ambassador is DJ Yayos who is going to be a guest deejay at the Mutare event.